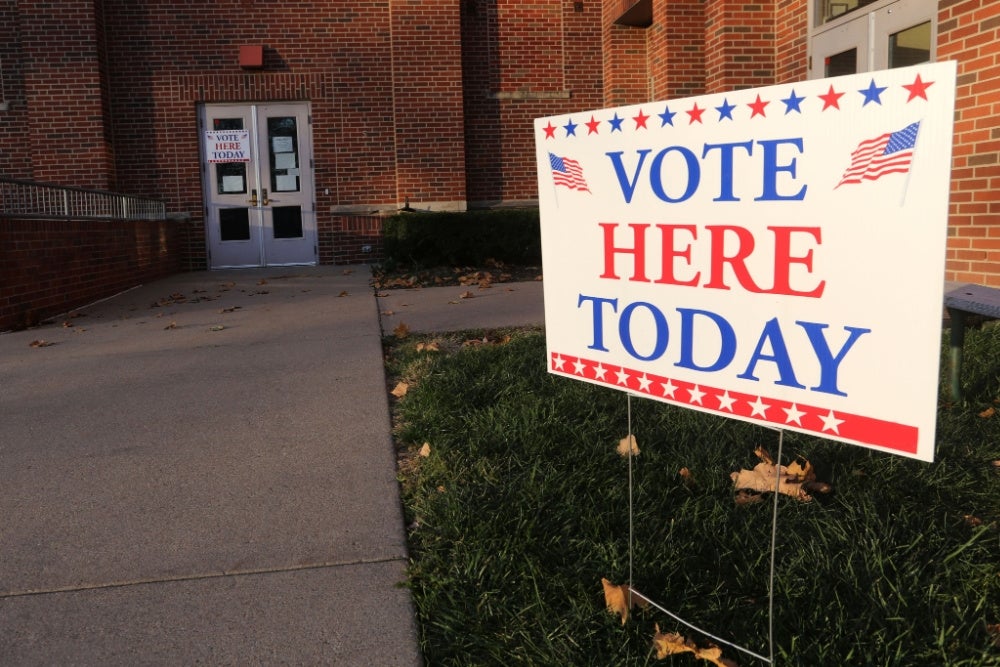 If you have read my blog posts before, you know that I am the type of person who tries to avoid "the politics" associated with a specific issue. Instead, I focus my time on "the policy" and "the implications."   
When it comes to elections, however, it's pure "politics."   
But here, I still do not necessarily have to talk about "the politics." Instead, I can parrot what the political analysts and pollsters are saying about possible election outcomes. And then, I can opine on the implications of specific election outcomes, whichever they may be.    
Possible Outcomes 
With less than a week from voting day (November 8), almost every political analyst and pollster are guesstimating that the Republicans will take back the majority in the House of Representatives. The biggest open question is: How large will the House Republican majority end up being? Only time will tell… 
In the Senate, it's a jump-ball at this point. Some analysts/pollsters are suggesting Republicans can get to 51 seats; maybe even 53. Others are suggesting that the Senate will remain 50-50 or Democrats may even pick up another seat, meaning Democrats will still be in the majority.  Again, only time will tell… 
Implications for Legislation 
Regardless of what happens in the Senate, it appears we will have split government (because at least the Republicans will be in the majority in the House).   
This means that while there won't be a lot of legislation getting signed into law by President Biden, there will likely be a good amount of legislation passed by a Republican majority in the House (and possibly the Senate) on Republican-leaning policy items that we could see again if Republicans win back the White House in the forthcoming Presidential election in 2024. 
Implications for Regulations 
With limited legislating over the next two years, buckle up as the Biden Administration introduces regulations and guidance promoting and implementing Democratic policy priorities. 
We first have to remember this: The recently enacted Inflation Reduction Act (IRA) included drug pricing reforms that the Department of Health and Human Services (HHS) needs to implement. So in this case, we will likely see regulations and guidance implementing these provisions. 
Also, because lowering prescription drug prices is a priority for the Biden Administration, we should also expect to see regulations and guidance that go beyond merely implementing the IRA's drug reforms. For example, we could very well see guidance requiring more transparency of drug rebates and certain disclosure requirements imposed on Pharmacy Benefit Managers (PBMs).   
We will also likely see guidance released from HHS's Center for Medicare and Medicaid Innovation (CMMI) relating to, among other things, value-based contracting and purchasing of prescription drugs (in response to a recently released Executive Order, which can be found here). 
And there is no doubt in my mind that we will finally see regulations and guidance implementing the "transparency provisions" of the No Surprises Act, including the Advanced Explanation of Benefits (AEOB) and improving and updating provider directories.   
Speaking of transparency, we can't forget that the "cost-sharing liability tool" requirement is effective Jan. 1, 2023, and I am sure we will see some FAQs and other guidance clarifying certain aspects of this requirement, along with clarifications to the public disclosure of in-network rates and out-of-network allowed amounts on "machine-readable files" and the Federal surprise billing protections. 
Last Comments 
I will circle back with you after November 8 once the dust settles to confirm my thinking here. Or – depending on the election outcomes – I may be re-writing what we should all expect over the next two years. Happy election watching!