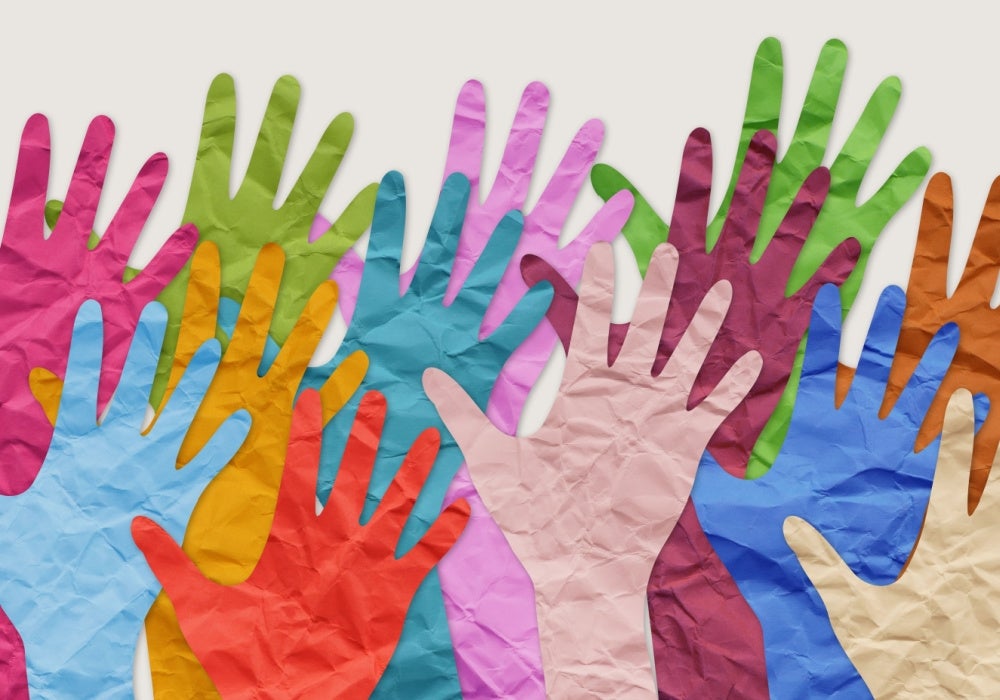 Diversity, equity and inclusion (DEI) initiatives have become an important organizational investment, and so is driving awareness of your DEI-adjacent employee benefits programs. Here's why: ​
​While a DEI strategy should be long-term, intentional and sustainable, October is a great time to highlight your programs. In fact, October is Global Diversity Awareness month, LGBTQ history month and National Disability Awareness Month, and it houses National Women's Business Week as well as leads into November's Trans Awareness Month.
DEI takes an organization-wide commitment, but HR and benefits teams are central to its success. While it permeates many aspects of the business, HR teams can use this opportunity to promote understanding of DEI in the workplace. Use these campaign recommendations to help you get started!
Set Your Campaign Objectives
Your DEI initiatives likely encompass a wide range of objectives; however, for this month, you may want to focus on awareness, education and celebration of specific DEI efforts within your organization. For example:​
Provide transparency around your company's DEI efforts, including both short- and long-term objectives. ​
Educate employees on the resources available to them.
Connect the dots between your company's health care program and how it addresses specific employee groups' needs.​
Celebrate diversity within your organization as well as any strides your organization has made with their efforts thus far. ​
Benefits Enrollment & Engagement Ideas ​
​Employee benefits are a powerful component of DEI, communicating to your workforce that your organization recognizes diverse needs. Drive awareness of the products and resources that support them, such as:  ​
Mental health services​
Adoption services​
Fertility and family planning coverage​
Flexible work arrangements​
Employee resource groups
Creative Ways to Highlight Diversity, Equity and Inclusion with Employees All Month Long
​Gather employee feedback on current or future DEI initiatives​
Send out reminders about the products and resources your organization offers​
Provide specific assistance and guidance about health benefits for LGBTQ+ employees​
Offer information on resources related to discrimination and discriminatory harassment ​
Offer 1:1 conversations to invite employees to put personalized employee development plans into action ​
Create employee resource groups as safe places to connect, support, share resources, educate and strategize​
Provide DEI training to leadership and managers ​
Release information around disability accommodation such as your official policy, office accessibility maps, an accessible meeting checklist, and who to contact regarding disability issues in employment​
Help employees get more value from their benefits across health and wealth while making benefits engagement easier than ever 
Handy Resources
Global Diversity Awareness Month​ (The Diversity Movement)​
National Disability Employment Awareness Month​ (Department of Labor​)
Diversity, Equity & Inclusion​ (SHRM​)
Workplace Gender Identity and Transition Guidelines​ (Out and Equal)​
How to Talk About Pronouns at Work​ (Harvard Business Review​)
7 Ways to Support Black Employees​ (SHRM​)
Women in the Workplace​ (McKinsey​)