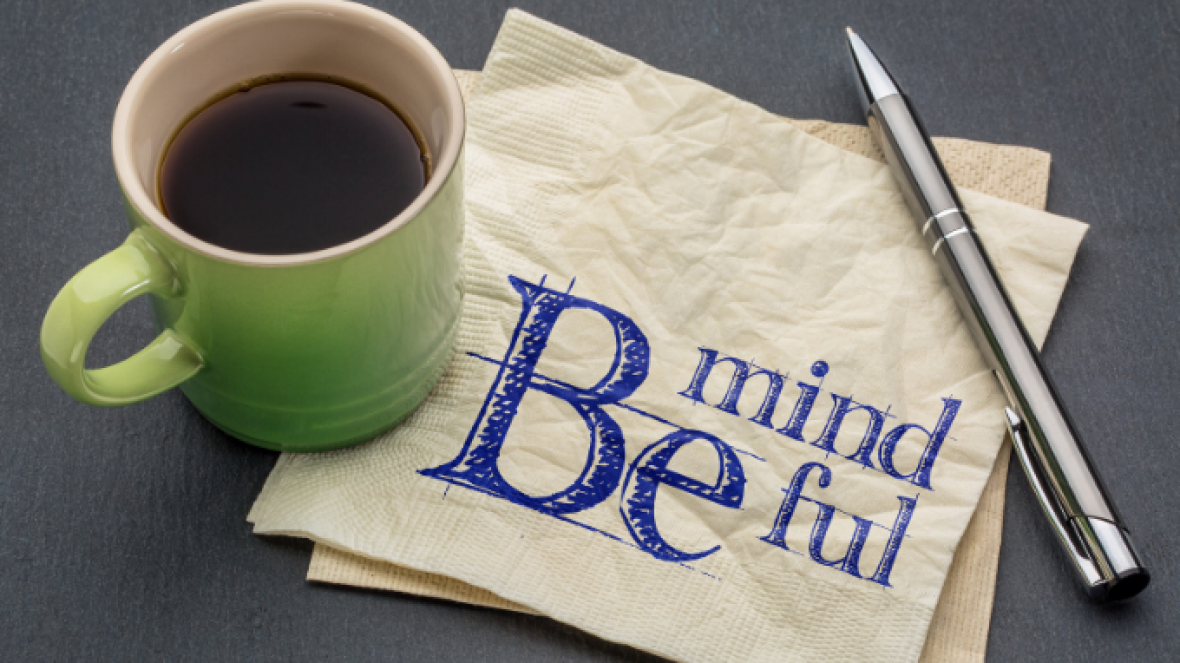 According to the latest Household Pulse Survey by the National Center for Health Statistics, more than 30 percent of Americans reported symptoms of anxiety or depressive disorder. Before COVID-19, that number was less than 11 percent.1
And when it comes to mental health in the workplace, the past two years have certainly taken a toll:
Nearly 40 percent said work had the worst impact on their mental health2
25 percent of employees have quit a job for the sake of their mental health2
59 percent of employees said they would stay at a job for "robust comprehensive and mental health benefits"3
In the recent webinar, Advancing Mental Health: Considerations for the Benefits Community, we asked a panel of experts to share their perspectives on what employers should keep in mind as they prioritize employees' mental wellbeing. Here's what we learned:
Mental Health Exists Along a Continuum
When mental health comes up, the focus is often on a diagnosis or illness. However, everyone has mental health – and the condition of it is what employers should be focused on always improving.
A big part of this focus should come from employee feedback and surveys. Ask employees where they need help to inform how you support mental health.
Mental Health Isn't a One-Size-Fits All
Flexibility is key. Every company's mental health journey is different, and every employee has different needs. It's important to continuously evaluate what works (and what doesn't) for your organization.
For example, the shift to remote work gave everyone a taste of a flex schedule, but there are a lot of industries that working from home isn't possible. Offering mental health days or increased PTO could be a favorable alternative for employees.
Again, keep the dialogue open with employees. The more they can help define what mental health support looks like, the more they'll feel understood and connected to the organization.  
Mental Health is Connected to Physical Wellbeing
Several studies have shown how physical health can impact mental health and vice versa. In fact, it's estimated that a third of all patients with chronic disease suffer from depression.[1]
Our minds control out behaviors, which drives a great deal of physical health. When you invest in mental wellness and provide access to resources as an employer, you're actually investing in improving employees' physical health.
Hear more
Hear more from the panel on mental health in the on-demand version of the webinar. Watch now.