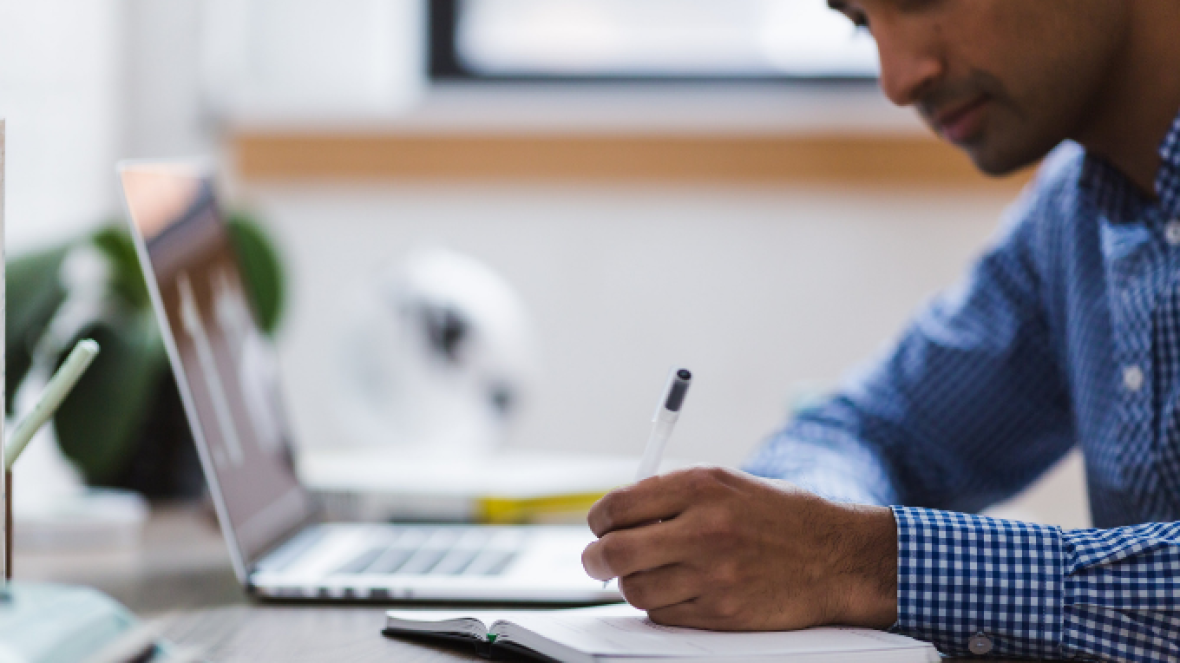 With the first report in the Benefitfocus State of Employee Benefits™ series, we addressed some key questions focused on a broad view of how COVID-19 impacted health plan decisions made by large employers and their employees. The report also homed in on how enrollment decisions varied across generations as well as emerging voluntary benefit trends. Now, we've taken the series a step further. 
How did midsize employers (100-999 employees) address the same issues faced by large employers?  
We followed our State of Employee Benefits - Large Employer Edition by looking at the same four years of data for midsized employer groups on the Benefitplace platform. Analyzing that aggregated and anonymized enrollment data gave us an unprecedented look at employee benefit insights and trends from both before and during a global pandemic for: 
• Health Insurance Offerings 
• Health Care Spending Accounts 
• Employee Health Insurance Participation 
• Health Insurance Premiums 
• Voluntary Benefit Offerings and Participation 
Here's what we found… 
Health Insurance Offerings 
The combination of HDHP (High Deductible Health Plan) and traditional health plans has not gained as much popularity with midsize employers as it has with large employers. While most large employers (nearly two thirds) offered the combination of HDHP and traditional health plans, the percentage of midsize employers offering the same combination vs. only traditional health plans was nearly the same in 2021.  
Health Care Spending Accounts 
In comparison to midsize employers, employees at a large employer are more likely to have a choice between HSAs (Health Savings Accounts) and FSAs (Flexible Savings Account). Although the rate of offering at least one FSA or HSA has increased in the midsize market, large employers offer both HSAs and FSAs at a much higher rate than midsize employers – 73 percent vs. 54 percent. 
Employee Health Insurance Participation 
Health insurance participation increased overall, especially since 2018. Both midsize and large employers saw big decreases in "no election" rates across almost all generations, an average overall -18 percent change since 2018, with participation in employer-sponsored health plan topping out at 52 percent. At both midsize and large employers, HDHPs have gained popularity with millennials, with participation rates higher than any other generation.  
Health Insurance Premiums 
Health care premiums are up in both midsize and large employer markets, but employers in both markets have taken on a larger share of the premium expense. Midsize employer contribution has increased as much as 25 percent for certain plan types. 
Voluntary Offerings and Benefits 
To provide employees with coverage options and address unique employee needs, midsize employers are offering voluntary benefits at a steadily growing rate since 2018. Even with that growth, midsize employers are offering voluntary benefits at a much lower rate than large employer groups. 
However, employee participation in voluntary benefits in the midsize employer group has seen a significant increase across the board over the last four years. Critical illness, pet insurance and voluntary accident insurance led the growth in participation since 2018, with critical illness and pet insurance enrollment more than doubling.  
As in the large employer segment, voluntary benefit participation was not dictated by health plan election in the midsize market. This means that regardless of health plan, employees are finding value in voluntary benefits and will be expected as their needs evolve. 
The Opportunity for Health Plans 
With the right technology platform, health insurance carriers can provide midsize employers with the power to respond to the increased demand for a more robust benefits package. This requires a platform that integrates quoting and enrollment for both voluntary and medical coverage, offering a scalable solution for these smaller employers to efficiently enhance and manage a wider array of benefit offerings that they previously were unable to handle. 
Explore all the data in our State of Employee Benefits series.