Help employees protect their money and save for the future.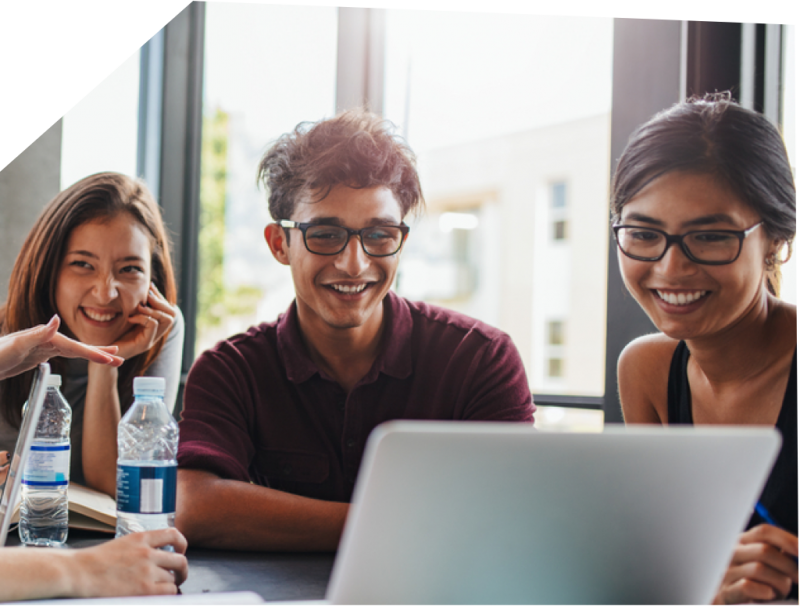 Manage Financial Stress
Financial stressors can be some of the heaviest we face. Remove extra financial weight off of employees' shoulders and help them prosper by giving them the knowledge and tools they need to better protect, manage and save their money.
Protect Family and Assets
Give employees peace of mind that they have a plan for the unexpected. Whether it is an unexpected injury and they have to be out of work or their pet needs treatment – employees can be at ease knowing they are prepared for any curve balls life throws their way.
Plan for the Future
Help employees take proactive steps to get ahead financially and be prepared for life's important moments. Whether it is saving for the future, putting together a will or planning for a big purchase – here are solutions to help with it all.