Deliver an empowering enrollment experience
Guide employees to the right benefits with an intuitive and personalized benefits enrollment experience that supports confident decision making.
Eligibility & Enrollment
Simplify and clarify
With intuitive workflows, data-driven recommendations and decision support – plus back-end configuration flexibility – BenefitplaceTM enables you to take the guesswork out of benefits enrollment and make it easier for employees to choose the right coverage.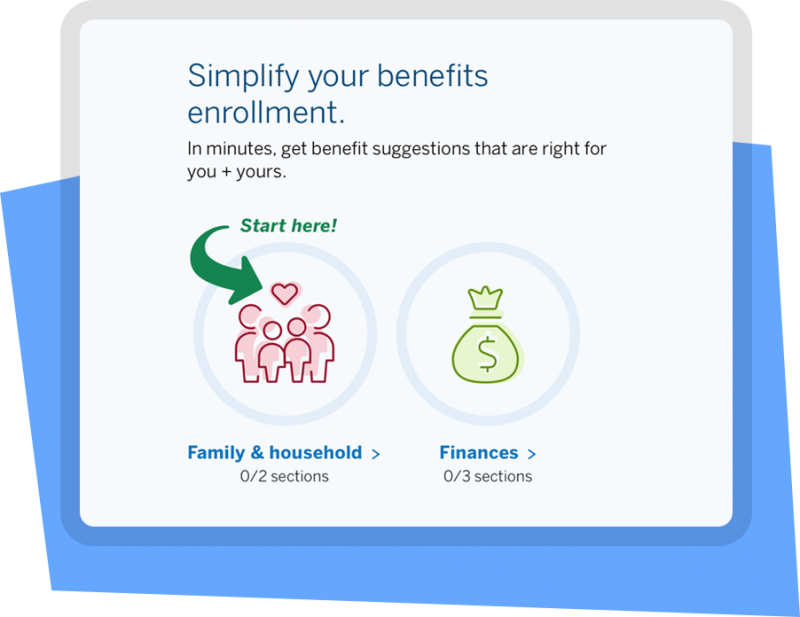 Guided shopping experience
An intuitive, step-by-step workflow — complete with intelligent virtual assistant — guides employees through the benefit enrollment process, presenting them with relevant information, helpful resources and confirmations all along the way.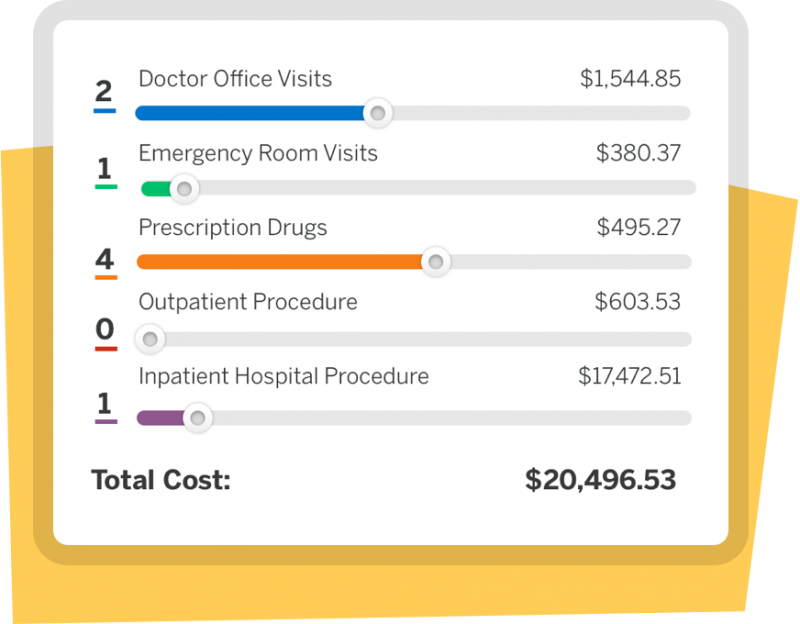 Personalized decision support
Data-driven recommendations and plan comparison tools help employees identify which benefit options make the most sense for their unique needs, so they can get the most value from the benefits you offer.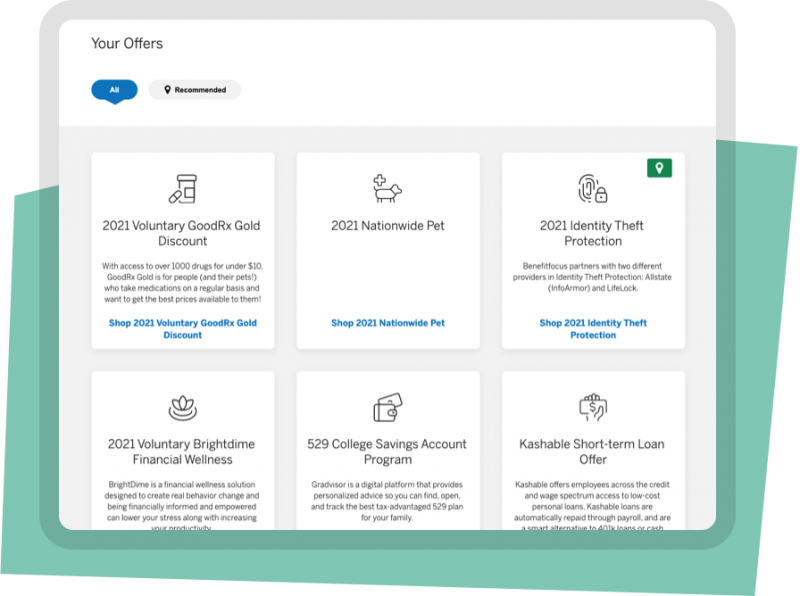 Flexible configuration
Benefitplace supports more than 100 benefit types and can enforce a wide array of complex eligibility and business rules to meet your requirements.
A smarter employee benefits experience
Learn how Benefitplace helps you simplify the benefits enrollment process for everyone in your organization.
Explore Benefitplace
Benefitplace delivers an end-to-end employee benefits solution that streamlines how you manage your entire benefits program.
Ready for a change?
See what Benefitplace can do for you and your employees.