Proven benefits technology for Government & Education
Find out why the largest health plans in government and education trust BenefitplaceTM for their eligibility and enrollment needs.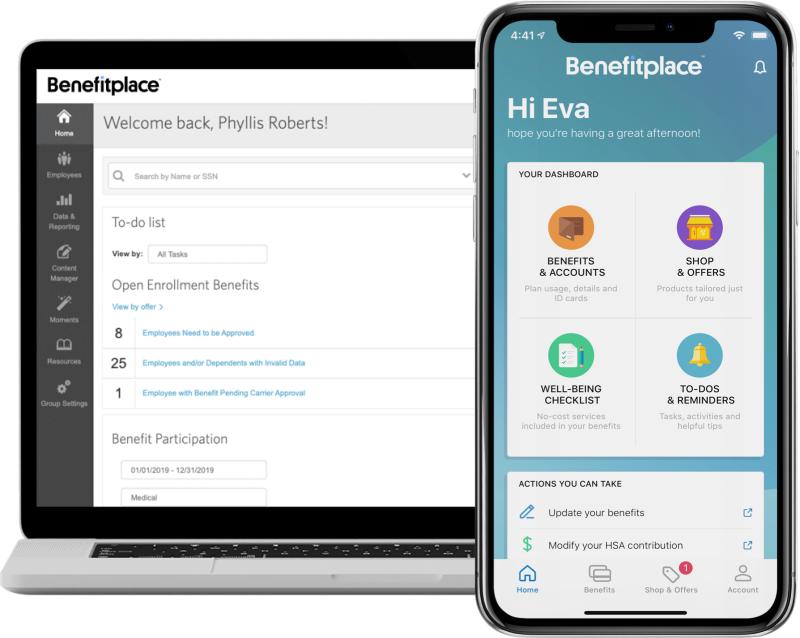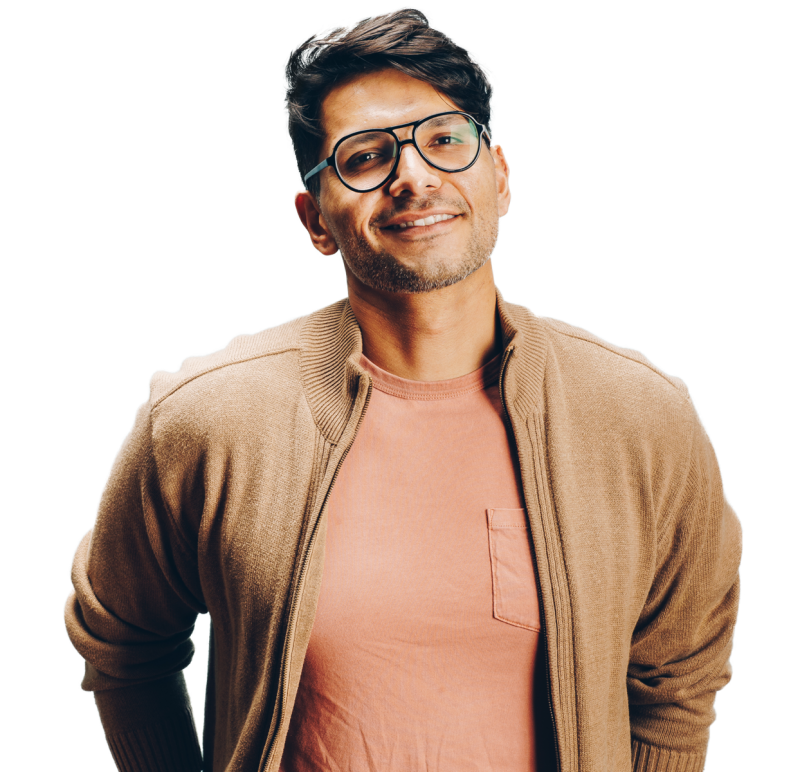 A benefits platform to better serve the public servant
Benefitplace provides a single, cloud-based solution to personalize the enrollment experience and streamline benefits administration, removing the complexity for employees, retirees and administrators.
Go beyond eligibility and enrollment
Learn how Benefitplace enables you to offer more competitive benefit offerings for your employees and retirees, while controlling costs and simplifying compliance.
20+ years
modernizing benefits enrollment and administration for large, public organizations
$2M reduction
in total health care spend after Western Kentucky University implemented Benefitplace
$100M invested
in R&D the past two years to continually improve user experience and drive innovation
Making benefits work better
Benefitplace transforms the benefits experience for your organization, with modern technology and thoughtfully-designed services – all backed by passionate people who specialize in supporting government and education.
Benefitplace for Government & Education
Learn how Benefitplace offers a single solution to simplify benefits enrollment, administration and communication for government and education organizations.
Customer success
Community-driven innovation
When you leverage the power of community, you can achieve a lot more. At Benefitfocus, we're harnessing the collective knowledge and experience of the benefit industry's largest customer community to drive innovation – now and in the future.
See Benefitplace in action
A member of our team will be in touch to schedule a consultation.