Real benefits data, real employee behavior.
Based on actual decisions made on our platform, Benefitfocus State of Employee BenefitsTM provides a one-of-kind look at benefit plan design and participation. Download our 2022 report for insight and perspectives on current employee benefit trends.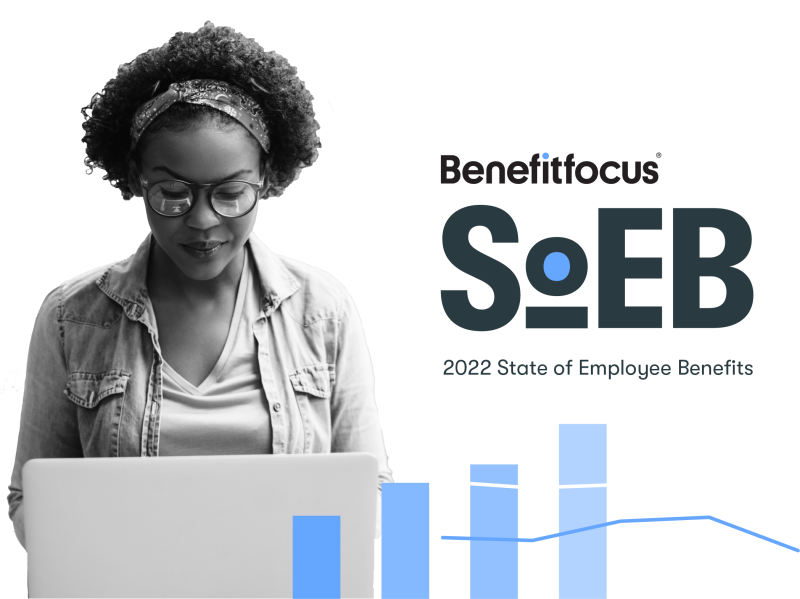 2022 Large Employer Edition
Find out how The Great Resignation and new considerations in health care costs are influencing employer benefit offerings and employee elections.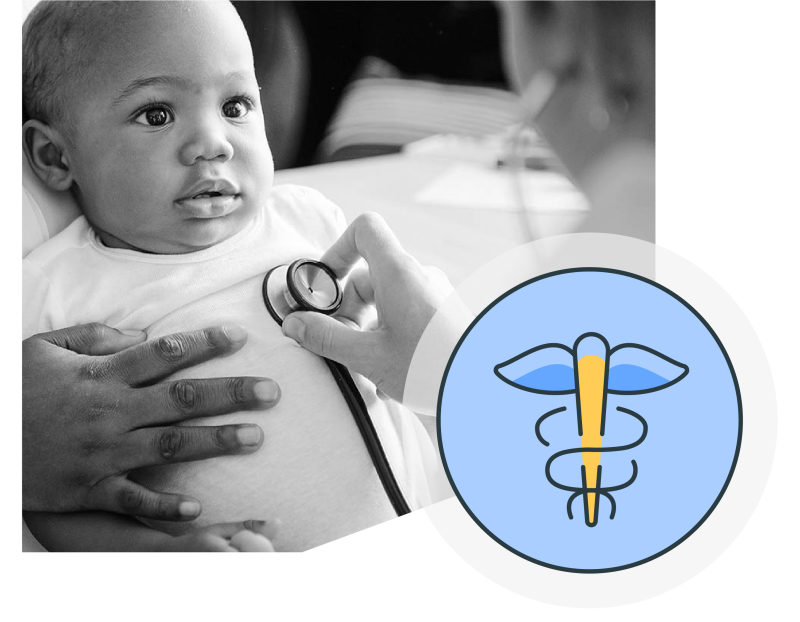 2021 Health Trends Edition
Gain insight into key trends that are driving health care costs based on actual claims data.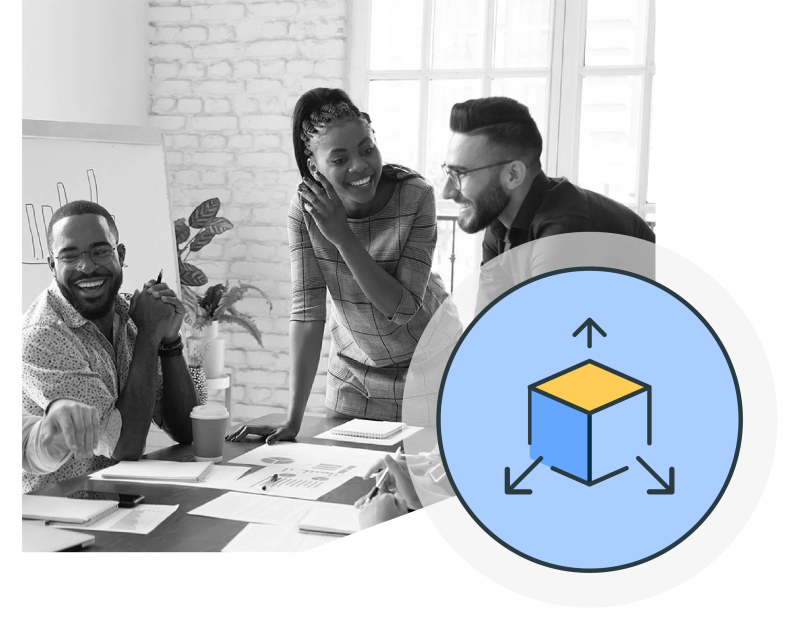 2021 Midsize Employer Edition 
Learn more about the opportunities for health plans to help midsize employers expand benefits packages to meet evolving needs of consumers. 
Take a deeper dive into the data.
View related articles, videos and previous reports from the State of Employee Benefits research series to learn more about key trends and takeaways.