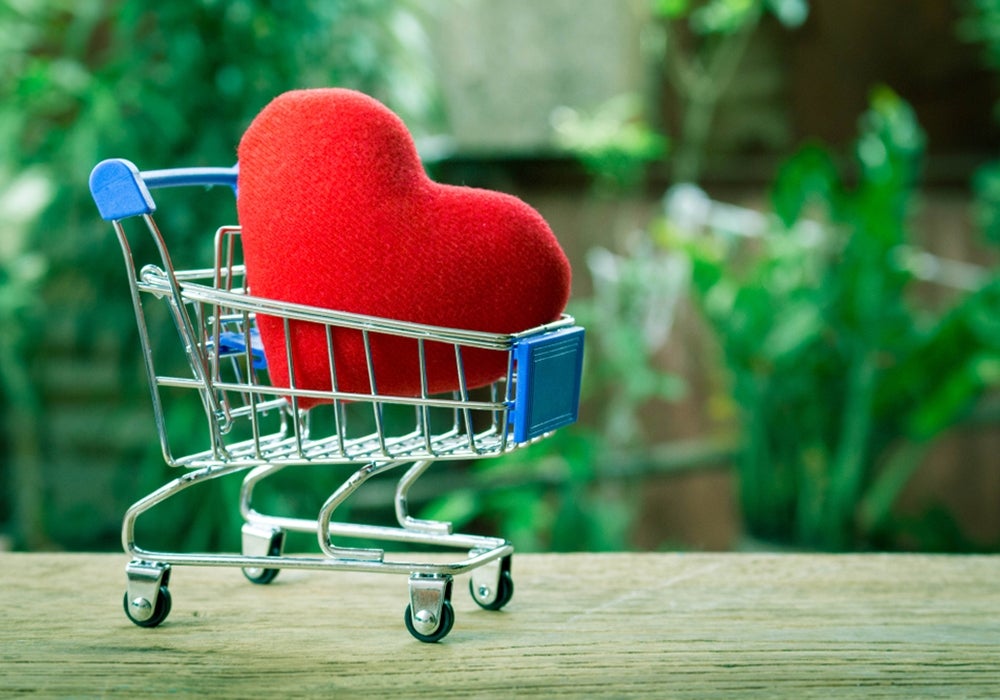 For health plans tracking the evolution of the individual market, today is among the most exciting times in the history of health insurance. 
Seeing an opportunity to support smaller employers and consumers through different mechanisms, health plans across the country have started offering individual plans over the last decade. 
This article examines the current state of the individual health market and details some of the most significant trends. 
The Individual Market is Growing in Popularity 
Research by McKinsey finds that consumer participation in the individual market increased by 25 percent to approximately 16 million from 2020 to 2022. This may have been supported by extended enrollment periods and enhanced subsidies implemented under the American Rescue Plan Act of 2021. 
While this trend slowed in 2023, McKinsey still observed growth across almost all insurer categories, marking five consecutive years of growth in the individual market. In 2023, participation rose most in the national insurance carrier category, while participation in the insurance technology category fell. 
Looking forward, McKinsey's data suggests consumer participation in the individual market could continue to grow. 
Open enrollment results from November 2022 - January 2023 grew 13 percent compared to 2022, suggesting a continued movement towards individual plans. This trend may be further buoyed by the resumption of Medicaid redeterminations, which could cause an estimated additional 2.7 million people disenrolled from Medicaid to become eligible for individual market premium subsidies. 
Growth (and Change) in Supply 
Naturally, with increased demand, there has been a corresponding increase in the supply of health insurance products to the individual market. 
McKinsey observed that insurer participation continued to grow in 2023, along with an increase in the number of plans offered by participating insurers. Since 2018, the proportion of U.S. counties with access to only a single insurer offering individual coverage has decreased from 52 percent in 2018 to just four percent in 2023. 
Looking closer, there have been some significant changes in the landscape of individual plans being offered. As recently as 2017, EPO plans accounted for just 11 percent of the market — a share that has grown to 29 percent in 2023. This growth has come largely at the expense of PPO plans, which have halved from 28 percent to 14 percent during the same period. 
Consequently, as of 2023, 82 percent of individual plans available to consumers are HMO or EPO and generally don't provide out-of-network coverage. 
Looking at metal tiers, McKinsey data shows a shift towards market offerings that is more balanced between Bronze, Silver and Gold plans (in which approximately 60, 70, and 80 percent of health care costs are covered, respectively). The individual market had historically been dominated by Silver plans, but they were overtaken for the first time in 2023 by Bronze plans, which now account for 37 percent of the available market. 
Also in 2023, the market saw an increase in the availability of Gold plans, up from 19 to 24 percent. All told, 96 percent of individual health plans available to consumers fall in the Bronze, Silver and Gold categories, with Platinum and catastrophic plans making up the remainder. 
Individual Premiums are Rising 
Finally, the McKinsey dataset demonstrates a clear increase in gross premiums across the individual market in 2023. 
After four years of relative stability across all plan types and metal tiers, premiums rose  across the board in 2023. Perhaps unsurprisingly, platinum and catastrophic plans saw the largest increases, while increases for gold plans were relatively lower at 2 percent. 
From an affordability perspective, national insurers are now offering more competitively priced silver-level plans compared with last year. As of 2023, they now offer the lowest-price silver plan available to 20 percent of consumers, up from 6 percent in 2022. 
It remains to be seen whether rising premiums will affect the continued uptake of individual plans. Crystal Brown, VP of Strategy and Product at Benefitfocus, had this to say in a recent Executive Perspectives article: 
"The individual market segment remains highly price sensitive, so as markets continue to find creative ways to temper premium trends while innovating on the overall customer experience, we will continue to see growth in this market. More attractive premiums for individual products and supporting regulations are also tipping the incentives for groups to offer products like Individual Coverage Health Reimbursement Arrangement plans (ICHRAs)." 
Employer Reimbursement for Individual Health Insurance 
The Custom Health Option and Individual Care Expense (CHOICE) Arrangement Act — if passed — would amend the Internal Revenue Code to allow employers to reimburse employees for individual health insurance plans, and provide tax-advantaged funds for qualified medical expenses. The legislation currently sits with the House of Representatives, and if passed it's touted as an opportunity for both workers and small businesses to benefit from the individual market. 
According to this press release, Rep. Jason Smith, chair of the House Ways and Means Committee, said: 
"Washington should not stand in the way of workers getting the health-care coverage that's best for them and their families. Just as important, workers should be able to take their insurance plan with them if they leave their current job. This bill gives small businesses the opportunity, if they so choose, to shed the administrative burden of managing traditional insurance coverage. At the same time, it gives workers more options for their own health care and makes that coverage portable." 
It's worth noting, however, that a statement from the Administration "strongly opposes" the act, claiming it is "yet another attack on the Affordable Care Act" and "just the latest in a long line of attacks on Americans' ability to access the health care they need." 
The statement contends that small businesses and employees could face higher premiums based on pre-existing conditions or gender, that employees might lose access to guaranteed coverage of key benefits such as maternity care and mental health treatment, and that the bill would raise premiums and costs for small businesses and employees who need comprehensive coverage. 
At the time of writing, the House agreed to a motion to reconsider the legislation. 
Alternative HRAs are Growing in Popularity 
Alternative models for HRAs, including the Qualified Small Employer HRA (QSEHRA) and Individual Coverage HRA (ICHRA) continue to grow in popularity as alternatives to group health coverage. Research by the HRA Council found on average that QSEHRA and ICHRA adoption doubled across all 50 states between 2020 and 2022, coinciding with significant rises in the number of employers offering them. 
As with all HRAs, these arrangements are solely funded by employers. However, unlike other HRAs, these arrangements can be used to pay premiums for individual health coverage purchased for individuals and their families via an Affordable Care Act (ACA) marketplace. 
QSEHRAs and ICHRAs are particularly popular with small and mid-sized employers, as they can help employers keep health care spending at a fixed dollar amount — a very attractive proposition for organizations with lower or fluctuating turnovers. 
Understand Your Customers with Benefitfocus 
Expansion in the individual market is just one clue that consumers are increasingly demanding a personalized experience that fits their specific needs and lifestyles. 
At Benefitfocus, we help customers realize administrative efficiencies, boost member engagement and identify opportunities to help members reduce costs and improve health outcomes. 
Working with Benefitfocus can help your health plan: 
Simplify administration, drive efficiencies and focus on what's most important 
Create meaningful connections with members, brokers and employer groups year-round through an engaging and hyper-personalized experience 

Identify key cost drivers and improve member health outcomes 
To find out more about how Benefitfocus can help your health plan, book a demo today.