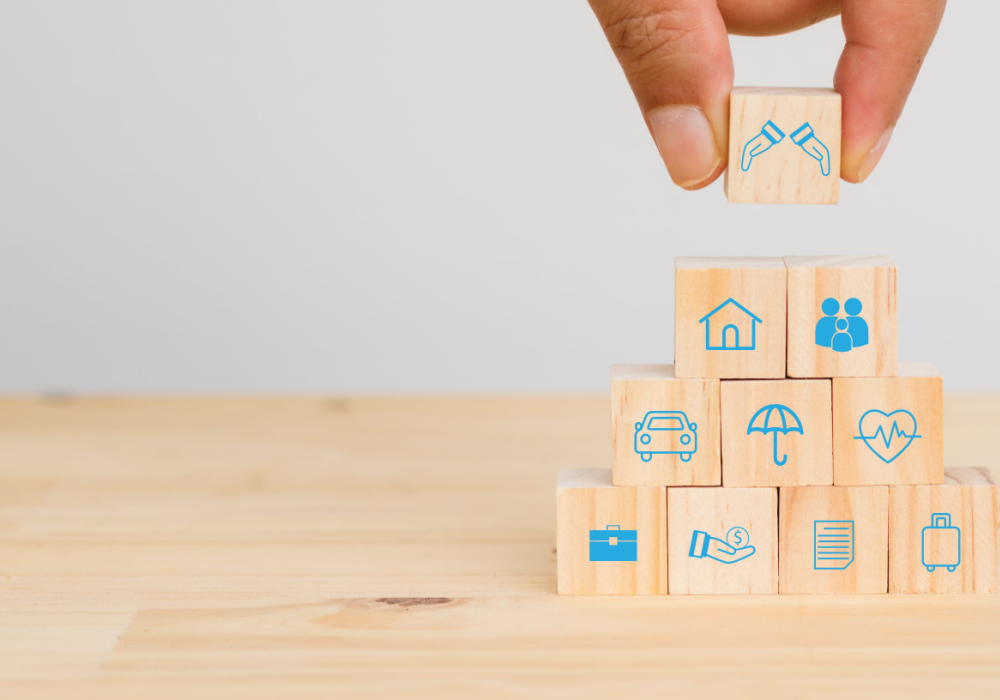 June 28 is National Insurance Awareness Day! We've created these employee benefits campaign recommendations to inspire your workforce to get the coverage they need. Let's start by looking at some pertinent statistics:
In 2022, 29 percent of people with employer coverage were underinsured, meaning their coverage doesn't enable affordable access to health care. (Commonwealth Fund)
About 52 percent of Americans have life insurance, including individual and workplace life insurance, and about one in four is covered solely by an employer-based policy. (LIMRA)
The fastest growing voluntary benefits in the insurance category between 2020 and 2022 include hospital indemnity (+20 percent) and critical illness. (+11 percent). (Buck)
There's a significant benefits education opportunity ahead of you! While National Insurance Awareness Day (June 28, 2023) was started by the American Property Casualty Insurance Association to remind people to review and update their homeowners' coverage, there's no reason you can't extend it to include all forms of insurance that protects employees' health and savings.
Use these campaign recommendations to help spread the word about the importance of insurance coverage this month - and all year long!
Set Your Campaign Objectives
Increase employee engagement with your benefits communications and other benefits resources.
Encourage participation in your benefits education events (e.g., webinars, benefits fairs, vendor presentations).
Boost employee satisfaction in your benefits package and its value to their overall wellbeing.
Remember, it takes an ongoing communications and education campaign to build the level of awareness required to help employees understand, choose and use their insurance benefits, but use Insurance Awareness Day to kick it off! 
Host an Insurance Awareness Day
Make Insurance Awareness Day fun for everyone by scheduling a range of touchpoints and activities (virtual or in-person). Your day might look something like this:
9 a.m.
Send an email with details on how to participate in the days' events. Post details on internal social channels, too!
11 a.m.
Invite employees to participate in a brown-bag benefits seminar/webinar lunch & learn to go through a "How to Make the Most of Your Benefits" presentation.
2 p.m.
Host a benefits fair (sure to make a splash if it isn't open enrollment season!) and show off your various benefits offerings, including enrollment and engagement tips. Have vendor partners on hand to help.
5 p.m.
Follow up with email to share links to benefits information and education materials.
This Campaign Helper is featured in the Q22023 Employee Benefit Enrollment & Engagement playbook, where more insights are waiting for you!