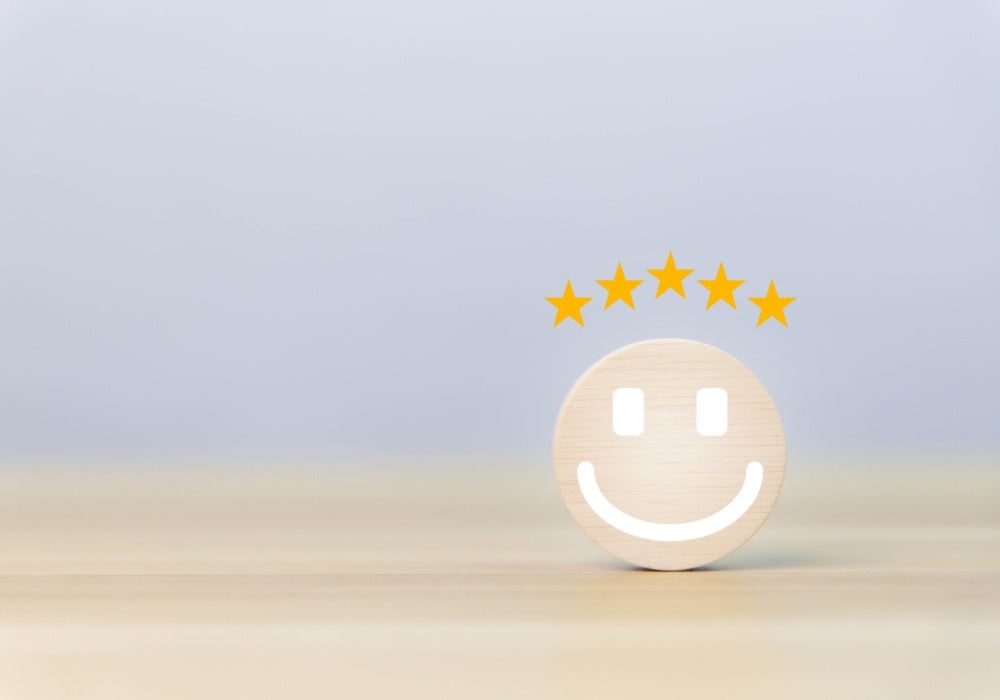 Are you among the 70 percent of employers who believe employees underutilize the services, benefits and programs you make available? Even if you stand with the other 30 percent, you're sure to agree that it's not easy to engage employees in their benefits after the few minutes they spend on them during open enrollment.  
So here we are, and the new plan year has begun. Don't wait until open enrollment season to talk about benefits again – keep them up-front-and-center throughout the year! Here are a few best practices to get you started:   
1. Raise the Fun Factor 
This first one is simple. Maybe not simple to achieve, but, conceptually, it earns the top spot. Why? If your employees don't associate their benefits with positive experiences and value, they won't want to engage with them.  
Your employees may not think of benefits as fun, unless we're referring to a team wellness challenge or a lunch-and-learn on a benefits topic that interests them. (Keep those two ideas in mind!) But there are a few things you can do to "package and sell" your benefits and programs that make them more compelling – and therefore, more engaging: 
Wrap your benefits program in a brand, with a custom logo and artwork to set your benefits communications apart. Make this more fun by incorporating a recognizable theme borrowed from popular culture or a trending topic in your industry. 

Promote your benefits and programs over a variety of media: email, intranet, on-premise signage. Use videos with interesting illustrations and engaging speakers. Share benefits tips and resources over organizational social channels. 

Elect a benefits "champion" in each functional area or department who works with the HR team to share important messages and entice their colleagues to participate in programs. 

Consider using the ideas below! 
2. Count on Leadership Cheerleaders 
From executives to front-line managers, your company's leadership team can (and should!) be used to your benefits program's advantage, much like the benefits champions referenced above. They have the inherent ability to lead by example – and while they don't necessarily "talk benefits" in their day-to-day interactions with employees, they have plenty of opportunities to bring employee benefits into the conversation. A few ways leadership can support year-round benefits engagement: 
Participate in wellbeing challenges or other benefits-related activities you offer throughout the year. 

Mention benefits initiatives – like the challenges and activities mentioned above – in company or team meetings. 

Share their own stories about using company benefits. 

Attend benefits education session and asking questions. 

Recommend employee resources when they see an opportunity to do so (e.g., inviting a stressed-out employee to look into EAP services). 

Send (or forward) benefits-related emails to their teams to reinforce the HR teams' messages. 
3.  Solicit (and Act On!) Employees' Feedback 
This strategy is two-fold. First, when employees are included in their organization's benefits planning process, they know that their needs, opinions and perspectives are valued. That naturally makes them more engaged – or at least aware of their benefits programs as a part of their employee experience. Second, when their benefits offerings reflect what they've requested, they're more likely to choose and use the products and programs made available to them. This helps the company and each employee meet their goals. 
There's no one right way to collect benefits feedback from employees, and you don't need a formal employee listening program to glean insights. Surveys are a great tool. In fact, Mercer recently reported that 61 percent of employers conduct surveys to understand benefit preferences. Some employers send out an annual benefits survey to benchmark employee perceptions and sentiments around benefit offerings, benefits communication and enrollment, and more. Others survey more frequently, sometimes through pulse surveys. Still others depend on more qualitative information obtained from managers or benefits education meetings.  
As long as the feedback is used to improve benefits programs – and this includes keeping employees engaged year-round – then you're heading in the right direction. So go ahead, ask employees how they want to engage with their benefits and what they need to choose and use their benefits so they're always top-of-mind. And then, get to it! 
4. Run Monthly Benefits-Related Campaigns 
Your employee benefits run the gamut from protecting health and wealth to targeting more specialized needs that support today's diverse workforce. What's more, the annual January-to-December calendar is filled with an almost endless array of observances and holidays that map to your employees' goals and interests (and benefits!). Put the two together to get people excited! A few examples: 
Run a New Year's Resolution campaign in January and promote all the benefits you offer to support employees' various self-improvement goals, from getting in physical shape to paying off debt. 

Celebrate Mental Health Awareness Month in May and encourage your workforce to participate in daily mindfulness or movement activities, access your EAP for issues that arise and use employee resource groups (ERGs) for peer support. 

Host a World Series of Wellness in October to showcase the benefits you make available to help employees feel their best – body, mind and wallet! 
Treating employees to something fun, especially if it includes connecting with colleagues around positive benefits experiences, is a win-win! 
5. Leverage Employee Resource Groups (ERGs) 
By bringing together like-minded employees who share similar interests, hobbies, backgrounds or identities, ERGs are an ideal place to connect with your people around benefits and promote their value in personal, relevant ways. For instance: 
A pet-owner ERG is an audience eager to learn about how their organization's pet insurance program can save them money and keep their pets healthy. 

An ERG for runners is filled with people who might want stay in shape by tapping into a wellbeing app, fitness center benefit or musculoskeletal health program. 

Members of a mental health awareness and support ERG can benefit from the various behavioral health programs provided by their health plan or employee assistance program.  
It makes sense to use ERGs strategically. A SHRM article about ERGs states, "ERGs can tell HR which benefits are desired by various diverse populations," and quotes author and corporate advisor Christine Michel Carter, who says, 'You can't know without asking, and ERGs are an opportunity to have those discussions." How can your HR team work more effectively with your organization's ERGs? 
So there you have it! These five ideas are just the beginning. Explore the posts recommended below – and stay tuned to this blog – for more insights and inspiration.