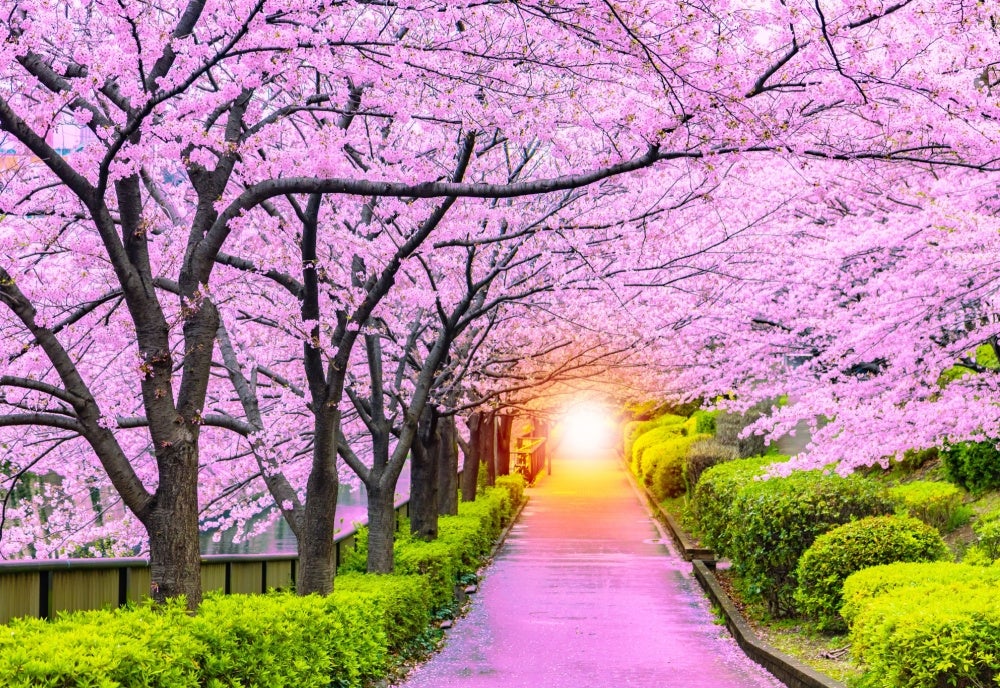 For some benefits administration leaders, open enrollment season feels a little like "showtime" in front of a live audience – an exhilarating payoff after months of rehearsal. For others, it's more like shoveling snow during a snowstorm – flat-out exhausting and seemingly futile. For most, it's a combination of both; an annual rite of passage that takes talent and grit. And a whole lot of hard work.  
Even so, the throes of open enrollment don't need to be something to survive. OE season is referred to as the "Super Bowl of Benefits" for a reason: it's an exciting time that's essential to the employer-employee relationship. It's inherently stressful, but there's tremendous payoff – assuming administrators and employees are declared winners. 
Look at the bright side 
Even if you're naturally optimistic, make the decision that you're going to have a great OE season. Sure, you'll be working hard to keep everything together, putting out little fires and answering more questions than you can ever imagine answering, but so much good is going to come out of the experience! If you're not so sure, consider this.... 
OE season is that time of year when you have employees' attention, even if just for a few tender minutes. That time together delivers impact that you can roll with for months afterwards. Here's why: 
Employees feel taken care of and valued   
Not only is it conventional wisdom at this point, but there's no shortage of data supporting the fact that employee benefits are more valuable than ever and that they're critical to employee attraction and retention. 
Eighty three percent (83%) of employers say retaining employees is their top benefits objective (MetLife) 

Seventy eight percent (78%) of workers would likely remain with their employer because of the benefits it offers, up from 72% in 2016 (WTW)  
Seventy one percent (71%) of employers believe they offer a benefits package that is better than those offered at other companies, 55% of U.S. workers agree (The Hartford, 2022)  
While this last point reveals a major gap, more than half of employees indicate satisfaction with their benefits. There's always – always – room for improvement, but employers are paying attention to the writing on the wall and delivering benefits that today's talent expects. 
And when employees are provided with a menu of benefits to choose from during open enrollment season, they feel a sense of being taken care of and valued. This may not translate into warm and fuzzy feelings for everyone, almost all employees clearly appreciate the benefits they're offered. 
The beauty in knowing one's value as an employee can pay dividends throughout the year and can be experienced through a strong culture, company loyalty (retention), higher NPS scores and other displays of employment affection. This is a nice, warm thought as you head into the benefits year, isn't it?  
Benefits engagement is at an annual high 
As stated above, open enrollment season practically guarantees that employees will pay attention to their benefits for some period of time. In fact, according to a recent study, 73 percent spend less than an hour reviewing their benefits at enrollment time, and 41 percent invest less than 30 minutes. This may increase if you require participation as part of an active enrollment strategy. (Fun fact: a recent study by Benefitfocus of 476 employers revealed the potential for a 37 percent decrease in employee turnover as a result of active participation in benefits enrollment!) 
Let's also assume that you're doing more than just saying, "You have two weeks to register for benefits. Good luck!" and are holding some benefits education sessions, sending out engaging emails, postcards, or other such communications. You have employees' ears during this time of year and are engaging them in one activity or another – and hopefully, you've strengthened their perception of your employer brand in some way. 
You can ride this wave of awareness and engagement by extending your OE communications campaign strategy through the forthcoming months. Don't let employees' awareness and engagement drop off. Build on it! Keep it going and then sound the trumpets even louder for next OE season. 
Benefits literacy's at an uptick 
If you're among the 50 percent of employers that offered presentations, group sessions and one-on-one conversations with benefit educators and similar outside resources this year, you've likely boosted employees' benefits literacy. Kudos to you! This means that post-OE, you have a runway to take them to higher levels of understanding. And employees need the support.  
The pandemic helped people appreciate health care and financial wellbeing benefits, yet the "ins and outs" of using their benefits, or understanding the "whys" behind them, remain a mystery to many. In fact, your youngest employees may have the lowest financial literacy rates of all. Gen Zers answered only 43 percent of personal finance questions correctly compared to 49 percent and 48 percent of Gen X and millennial respondents, respectively. 
Offering tools to help employees improve their benefits literacy throughout the year is a step in the right direction – and the direction points to higher levels of confidence with their benefits and, ultimately, increased benefits use 
There's nowhere to go but up 
Every single employee benefits initiative is an opportunity to learn something and improve, whether that means changing your timing, switching up communication channels, segmenting your employee audience or focusing on different benefits. It's important to measure your efforts and take time to assess what worked, what didn't and what you can do better next time. Even the most finely tuned strategy can benefit from an update based on employee feedback and the latest trends. 
For the sake of argument, let's say that your benefits package isn't the most robust. Perhaps you are expecting low levels of engagement with this year's open enrollment. There's obvious work to be done, but chances are, you have plans to assess this year's OE – and that means you have an opportunity to take an honest look at how you can improve. And next year, you have the ability to make OE season better than ever!  
(It's not too late to make some tweaks to your upcoming OE to get some positive momentum - check out 10 Things You Can Do Now to Make Open Enrollment More Successful This Year for some great tips!)  
When the curtain closes on the open enrollment window...  
… breathe an enormous sigh of relief! 
Whether you're feeling strain or exhilaration – or a combination of both – each gloriously stressful OE season eventually comes to its end. Bask in the applause of a satisfied audience (of employees, of course) and take a break. You've worked hard and deserve a huge pat on the back and a nice, long nap. Rest up for all the great work you have to do in the benefits year ahead!