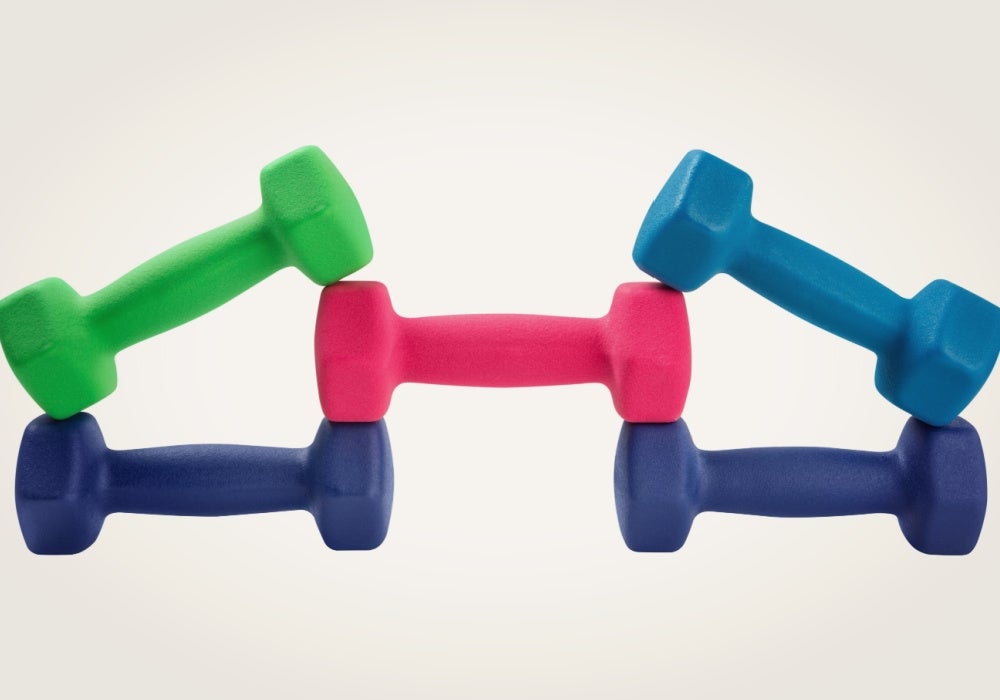 Before jumping into open enrollment (OE) tactics and timelines, you set benefits goals and work success metrics into your plans. Components of an OE strategy vary, but they typically include plans and milestones related to the annual benefits mix, technology platforms, benefits education materials and multimedia communications.  
OE can run more smoothly when you're equipped to provide a holistic and connected experience for everyone. Help improve your approach with these 5 ideas:  
1. Learn from History  
Think back to what worked (and what didn't) last year. Examine your enrollment and engagement metrics and review your post-OE employee survey results. Apply the learnings to this year so you are continually streamlining the process and working towards achieving your goals. Moving forward, be sure to collect and leverage benefits data because it reveals what's working and what's not, while exposing areas for improvement. 
2. Involve Your Internal Stakeholders  
Engage employees in planning by deploying a pre-OE benefits survey, tasking a cross-functional team to review education materials for clarity and asking focus groups for feedback on benefit or process changes. Engage leaders by sharing key OE goals and timelines and inviting them to promote activities and deadlines with their teams. (Learn more in The 5 Top Ways to Engage Company Leaders in Employee Benefits Success.) 
3. Encourage Active Enrollment  
Require employees to learn about and select the best plans and products for their needs. Letting employees "roll over" their current elections may seem simpler, but they could end up with sub-optimal and costlier coverage.  
4. Offer Interactive Tools to Make Things Easier  
Help employees get more value from their benefits across health and savings by providing personalized decision support tools and communications that enable more confident decisions. A plan comparison document is helpful, but personalized decision support can be an easier way for employees to compare plans, make sense of their options and understand the connection between health and financial benefits.  
5. Get Help from Benefits Partners  
Work with a third-party to reduce administrative complexity and free up critical resources so your team can focus on delivering winning benefits programs. Partners have a stake in your success, so count on them to provide anything from benefits communications materials to data reports. They can also help facilitate OE education sessions and answer employees' questions.