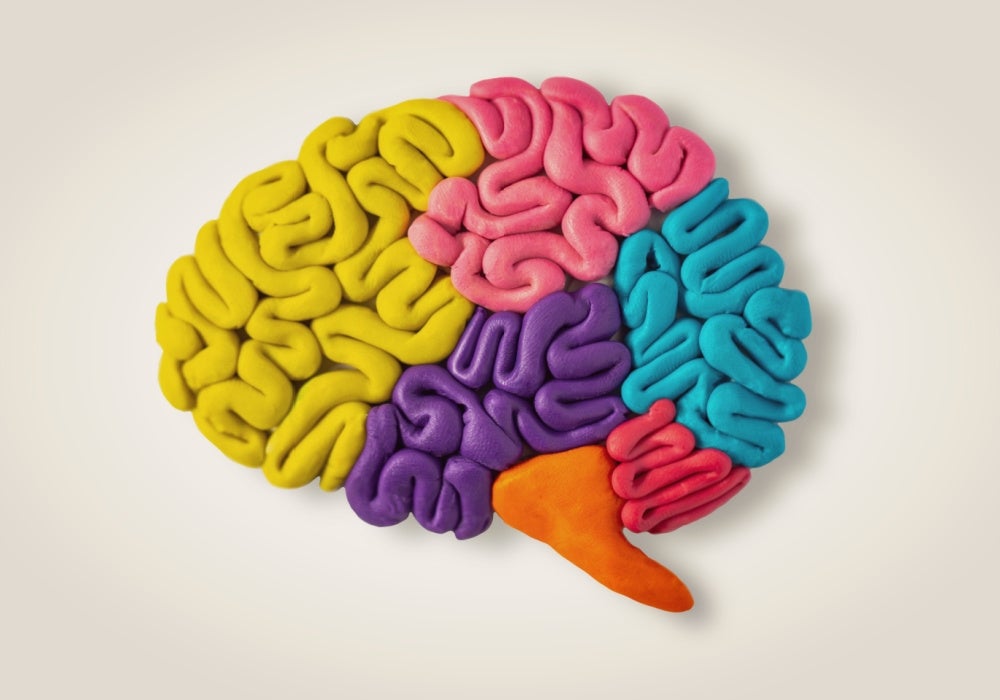 Communicating with employees about their benefits is an ongoing endeavor that picks up speed and significance in the days leading up to open enrollment season. One of the last things you want is for important and time-sensitive benefits information to be ignored or overlooked – and to be fair, employees don't want to miss critical messages, either.
That's why it's crucial for benefits communications, especially during OE, to attract employees' attention and drive action. Here are a handful of quick-tips to fine-tune your messages and help keep them top-of-mind: 
1. Keep OE Communications Simple and Actionable
Benefits can be complex, which makes it hard for employees to engage in the first place. Make sure that your communications bring simplicity by replacing jargon with relatable terms and giving employees access to a library of resources in various formats. You can also consider offering mini classes on specific benefits topics leading up to OE (e.g., a "Benefits 101" series). And always make your communications actionable with one clear directive, such as log-in to a benefits portal or register for a webinar.
2. Brand Your Benefits Program
Considering today's multimedia world, you can't deny that branding is powerful. You can bring some brand power to your benefits by building a benefits brand that you lean into during open enrollment. Another option is to choose an annual theme that you can play off during open enrollment. Either way, it will help your communications stick.   
3. Make it Personal
Nothing helps someone connect the dots more than making a broad topic relatable. Consider releasing a total rewards statement as a lead-up to OE. Your employees will be able to connect your company's full benefits package to how they are using it today and make changes that help them maximize their value. Another option is to share employee testimonials. Do you have an employee who is willing to share how your maternity/paternity leave impacted them? Maybe an employee who was protected through your identity theft protection benefit? Hearing a story from someone they know makes it memorable. 
4. Think Outside the Box
You don't have to go it alone when it comes to OE communications. Ask your vendor partners for resources they can share so you can cover any gaps in communication. With different branding, it might stand out and pique your staff's interest in diving further. 
5. Put it on Repeat
Sending out communication can't just happen once. To get your message across and stick, you must repeat, repeat, repeat. According to one source, it is likely that people need to hear a message 7-10 times and in 7-10 different ways.1 So, consider different ways to communicate your message – email, text, video, printed materials, corporate social channels and all-hands meetings – and then decide when to share it. You'll capture your employees' attention in no time, and they'll be better for it!