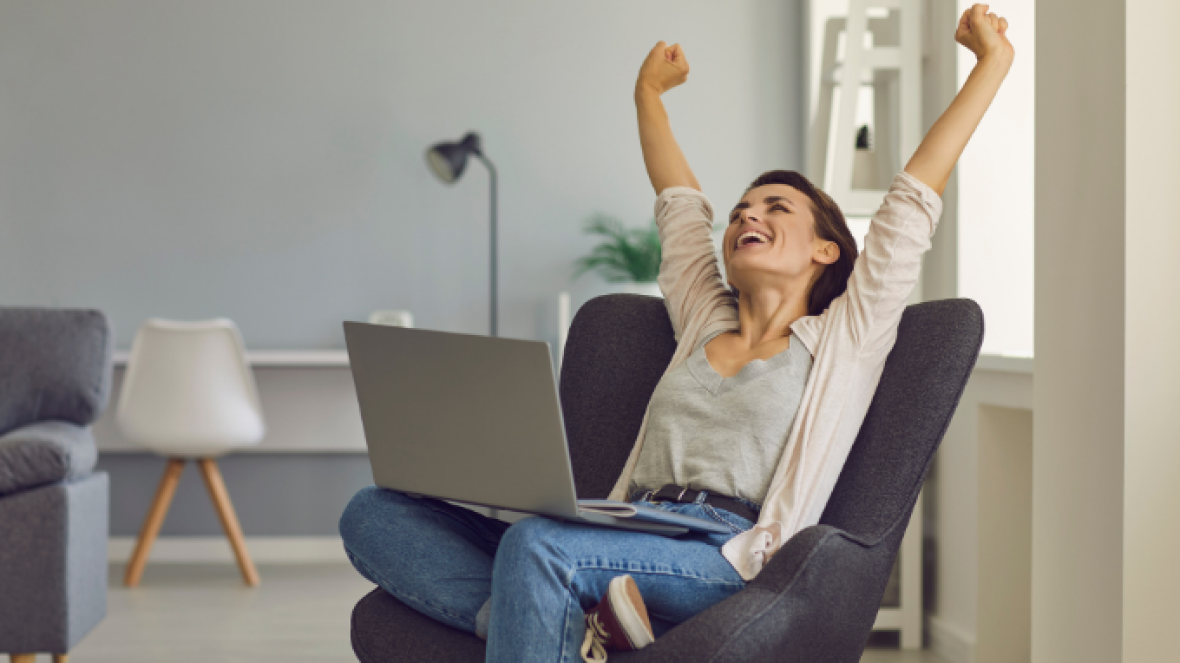 Open enrollment is a time when many competing priorities come together to create stress for benefit administrators. Changes to plan design, rates and carriers all have to be accounted for across enrollment and payroll systems so employees have the right information and receive coverage on time. On top of that, they're also trying to engage their employees throughout the process and take advantage of the opportunity to showcase the value the company provides through benefits. 
Consequently, open enrollment can feel complicated, overwhelming and, dare we say it, like something to dread. 
Not so for Benefitfocus customers.  
Why? Because our philosophy of putting customers at the heart of everything we do, and striving for a world-class experience, enables us to be a strategic partner focused on continually improving how we work together to achieve open enrollment success. From rolling out technology enhancements throughout the year to working as a consultative resource for everything leading up to and following open enrollment, our associates understand what it takes to deliver a seamless open enrollment experience for our customers and the people they serve. 
So what does open enrollment success look like with Benefitfocus? Here's a quick snapshot: 
Perfecting Preparation and Data Delivery 
More often than not, benefit teams are making last-minute decisions about the benefits they're planning to roll out during OE. This can easily cause confusion and setbacks if all stakeholders aren't involved in the process. Down the line, it can lead to the wrong data sent to carriers, incorrect payroll deductions and delays in coverage for employees.  
That's why our renewal specialists work collaboratively with customers to help ensure configurations are precise from the beginning, so open enrollment begins on schedule and accurate files are delivered on time. 
We're excited to share that 99 percent of our customers' open enrollment started on schedule and 99 percent of payroll files were delivered on time.  
Our customers are excited too: 
"This year was one of the most accurate renewals we have ever had, and testing went the smoothest we have ever experienced!" -Benefits Manager, Renaissance Learning 
"OE success for us is having the flexibility that Benefitfocus gives us to be able to adjust our OE kick off dates due to late decisions from our executive team and they still stay on track with delivering the files to our carriers on the original timeline." – Benefits Generalist, Vesuvius USA Corp 
Saving Time for HR and Benefit Teams
While HR and benefit teams spend a significant portion of their time on open enrollment, it's not their only role in the organization. From recruiting and retaining employees to controlling health care costs – and now designing return-to-work strategies – they're being asked to do a lot more with less resources. Still, employees are going to need access to guidance during open enrollment, and some are working night and weekend shifts when they need it. 
This is where our Benefits Service Center comes in. Rather than working after hours or on weekends, many of our customers rely on our Benefits Service Center team to be available for employees.  
In fact, our Benefits Service Center saved each customer an estimated 450 hours this past fall, which was approximately a total of 60,000 across our customer base. 
"I would have to say that OE success to me is not having to work overtime during open enrollment, to have a clean OE file, and being able to send my employees to our Benefitplace site to learn about their benefits and get all the important information they need." Coordinator of Health and Benefits, Clay County School District 
"We partner with you to offer the Benefit Service Center because you are customer-focused and that team handles a lot of the administrative stuff, like showing employees how to upload documentation or update beneficiaries. Knowing that Benefitfocus is going to handle those type of questions and provide our employees with the resources they need is such a big help to us!" -Senior Manager of Benefits for U.S., Lundbeck 
Improving Employee Engagement 
As mentioned above, open enrollment is an opportunity for employers to showcase the value of the benefits they provide. At the highest level, employees simply need to be able to complete enrollment with ease and convenience. To fully capitalize on the opportunity, benefits must be presented in a simple enough way for employees to understand and be confident in their decisions. This is easier said than done when employees dread benefits enrollment as much as they dread the DMV.1 
Our design team keeps a consistent pulse on what creates an intuitive experience to make enrollment with Benefitplace as simple as possible to navigate for employees. Complete with plan comparison tools and cost estimators, Benefitplace gives employees what they need to at the point of decision to help reassure them that they're making the right choices. 
The result? Higher engagement and participation. 
"We have a 94% engagement success rate with Benefitfocus. The platform is so easy to navigate that employees have shared they do not dread their benefits experience anymore and with less frustration we are seeing higher utilization." Benefits Manager of the Americas, Bruker Corporation 
"We rolled out some new voluntary benefits this OE and I was actually amazed at our high participation rate!" Senior U.S. & International Benefits Specialist, Precision Drilling 
Take a deeper dive into our 3 Keys to Open Enrollment Confidence. 
Measuring Open Enrollment Success
Not sure how to measure your open enrollment success? Take this two-minute survey to get your open enrollment score and identify where your gaps may be.    
Related Items