Financial stressors can be some of the heaviest we face. Remove extra financial weight off of employees' shoulders and help them prosper by giving them the knowledge and tools they need to better protect, manage and save their money.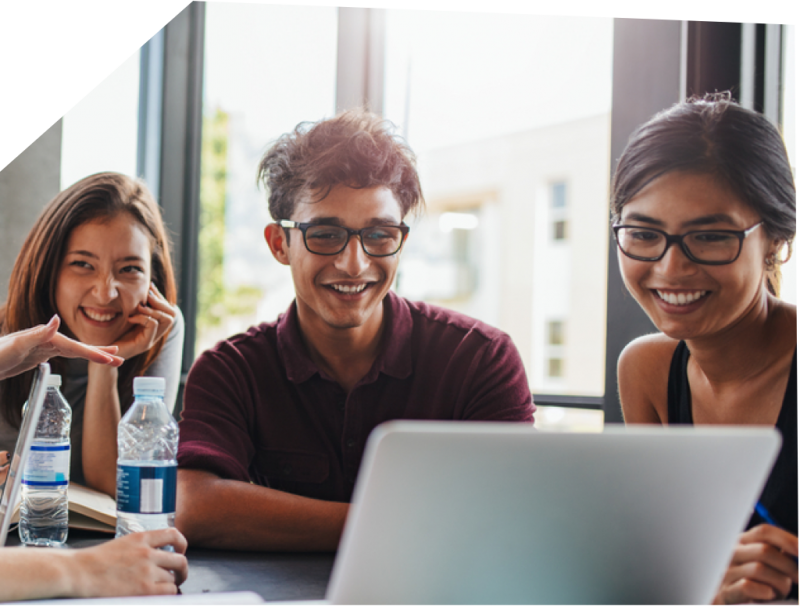 Legal disclaimer
The information provided on this site has been developed by Benefitfocus.com, Inc. and the carriers for general informational and educational purposes. Benefitfocus strives to ensure that this information is up-to-date and accurate.
Certain products available in the Benefit Catalog may be regulated through various state agencies as insurance products. Regulated insurance products are offered through brokers affiliated with BenefitStore, Inc. (doing business as 627 Benefits Insurance in California and 627 Insurance Agency in New York), a licensed insurance agency and wholly owned subsidiary of Benefitfocus, or through your, your association's, or your employer's appointed broker as applicable.