Your open enrollment survey results
Average
You achieved some of your open enrollment goals, but getting there may have felt like a never-ending journey of manual workarounds with very little help from your vendor. Plus, your employees still had so many questions when it came to selecting the right coverage.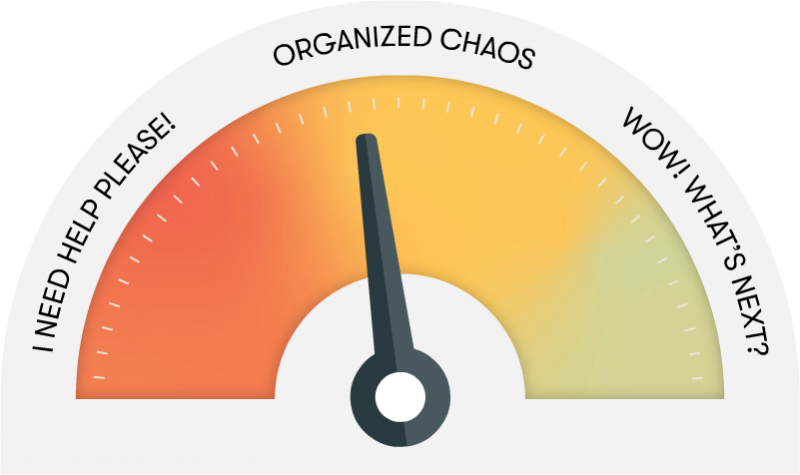 Evaluation guide
Check your symptoms
Find out if you're working too hard to make your technology fit your benefits strategy. 
Solution tour
Make a change
Schedule a demo today to see how Benefitfocus can help you simplify open enrollment.  
It's time to evaluate if your technology solution is flexible enough to:
Let us show you what a reliable technology partner looks like.