Powering decisions, connections and solutions through our AI-driven platform.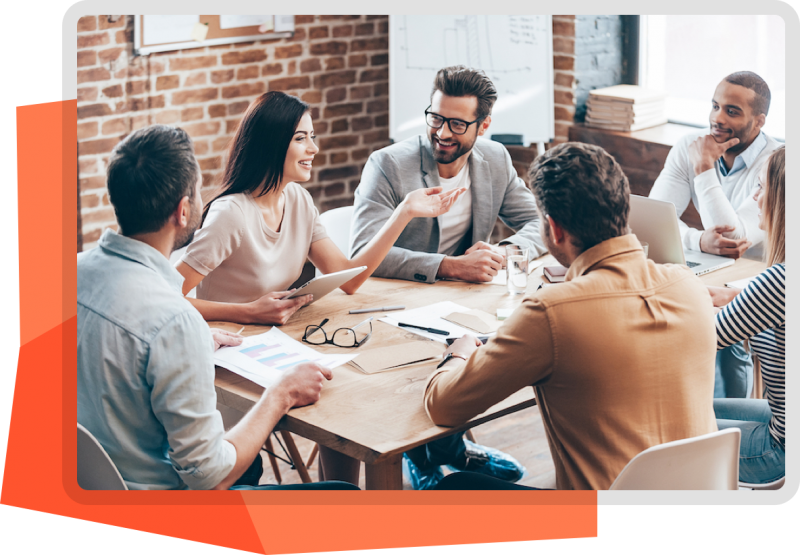 The power to drive decisions.
Yes, we have data. Five petabytes of data to be precise. That's twice as much data as the U.S. Census Bureau. But what can all this data tell us? Using claims data, we can help benefit administrators contain costs and build a better benefits strategy. Using enrollment data, we can help suppliers to learn more about what's driving consumer purchase decisions. And after 20 years of learning, our platform guides consumers to the protection they need at every stage of life through AI-driven decision support, communication and insight.
The power to connect.
Seamless and secure data exchange is foundational to the benefits ecosystem and critical to the delivery of a trusted consumer experience. By leveraging a rich portfolio of integration technologies, the Benefitfocus platform automates data exchange across the ecosystem in near real time with greater ease and accuracy than ever before. This AI-enabled, service-oriented architecture cuts costs of custom integrations, enhances data quality and improves efficiency for all our customers.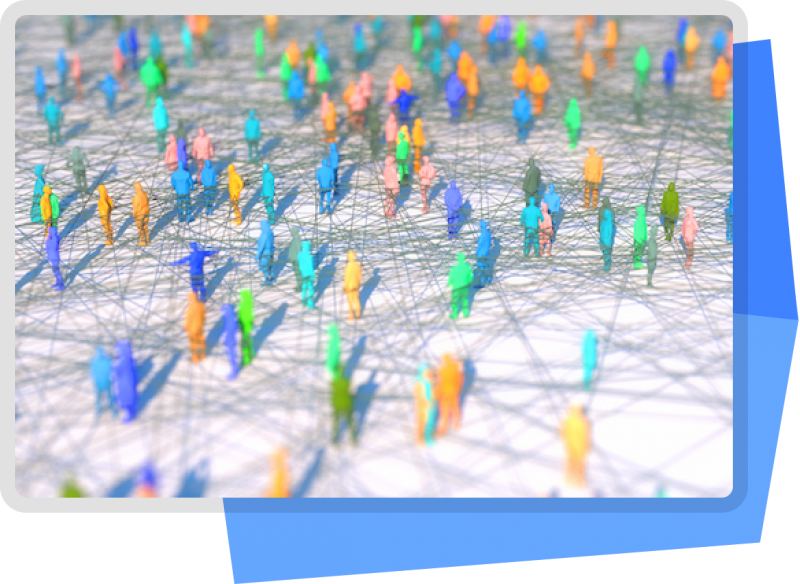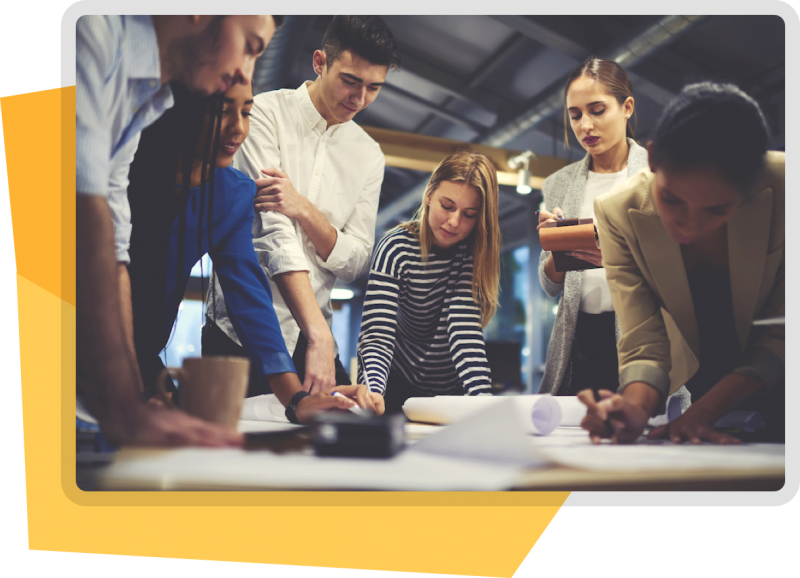 The power to develop.
Purpose-built solutions require intuitive interfaces and workflow-driven experiences—and the ability to easily adapt to the next great idea. With Workbench, our partners and associates can rapidly and easily modify and redesign the platform experience without the expertise or cost of specialized web development. With this highly dynamic UX design environment, we're enabling faster product development, implementation and upgrades across the ecosystem.
Schedule a demo
Schedule a consultation with a member of our team and see Benefitplace in action!