Give clients the keys to health care cost control
Get the insight you need to help your clients control rising health care costs and add value across your entire book of business.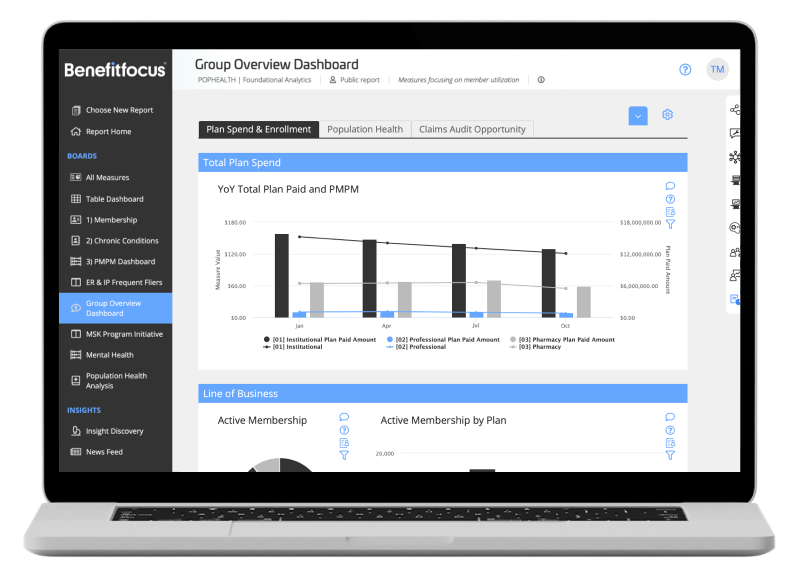 Health Insights
Smart tools for a smart benefit strategy
Health Insights provides a powerful suite of actionable analytics, flexible tools and expert services to help you optimize your clients' benefit strategy for improved outcomes and cost control.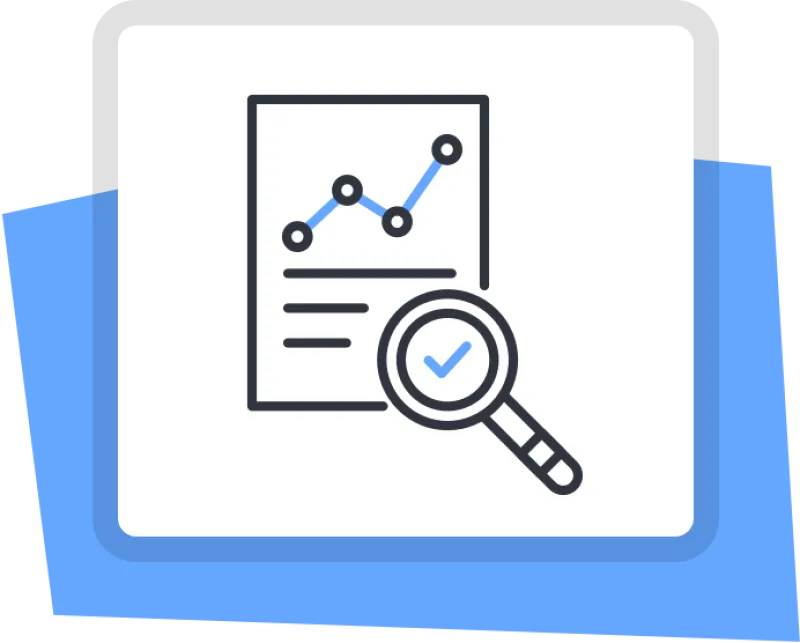 Identify and manage cost drivers
Understand what's driving your clients' health care costs and pinpoint areas for improvement and potential savings.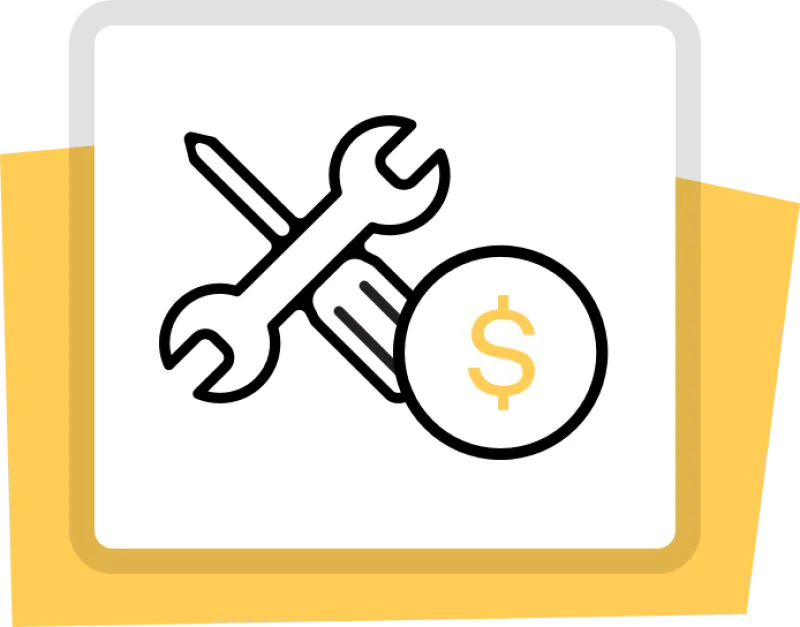 Act with confidence
Adjust your clients' benefit strategy – plan design, new services, employee engagement, etc. – based on reliable, data-driven guidance.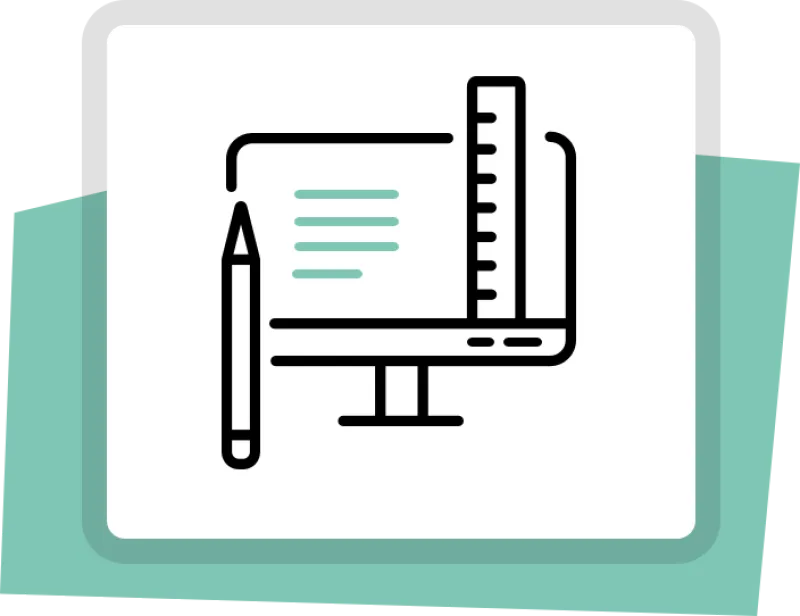 Measure results
Find out what's working (and what's not) to continuously refine your clients' benefit strategy and focus your efforts.
Claims Audit & Recovery Services
Hands-off analysis and action
In addition to providing insights and guidance to help you make strategic decisions with your clients, Benefitfocus can also use the data in Health Insights to proactively take cost-saving measures on your clients' behalf – such as identifying and recovering plan overpayments.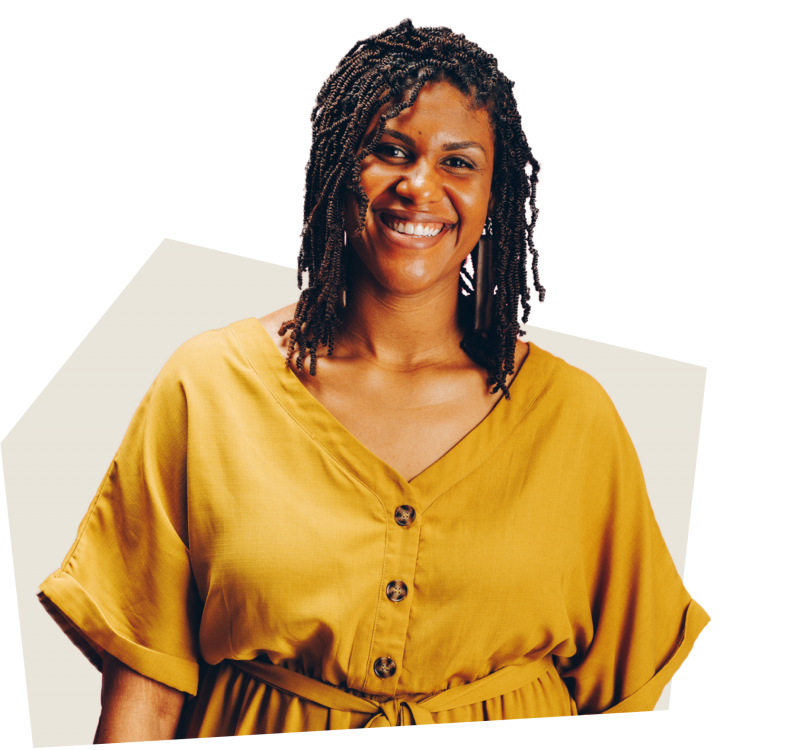 Proven results
$50K
First-year savings for midsized client who implemented telemedicine program to target non-urgent ER use identified through claims analysis
$200K
Projected savings from early detection of thyroid cancer based on indicators presented through biometrics analysis
$400K
Recouped for client after negotiating additional drug manufacturer reimbursements based on analysis of name-brand prescription spending
Unlock savings for your clients
Learn how Benefitplace Health Insights can help you optimize benefit plan design, control health care costs and improve employee health outcomes for your clients.
Additional resources for Health Insights
Take a test drive
Schedule a consultation with a member of our team to see Benefitplace Health Insights in action!