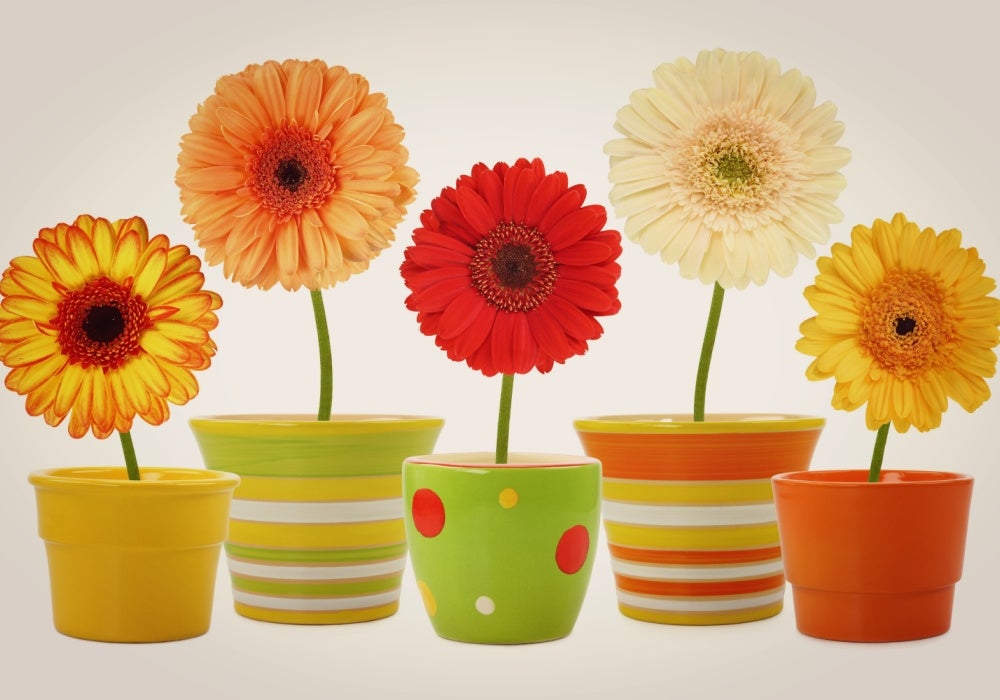 Does open enrollment season feel akin to miles 18 through 23 of a marathon? That's the time when marathoners usually hit a wall – and when benefits professionals need some inspiration. So much work has gone into getting to this point, but you still have miles to go to cross the finish line.  
So, how do you find the energy to make it through the last push? How do you not only cope with a stressful season, but thrive throughout it? Here are some tactics:  
1. Mind Your Mindset 
Mindset, of course, plays a role in how well we handle stress, and research backs this up. According to Stanford, "By understanding, adapting and shifting your mindset, you can improve your health, decrease your stress and become more resilient to life's changes." So, if you find yourself falling into negative thought patterns, make the decision to shift your focus on the bright side and benefits of open enrollment season, such as having your employees' attention, being able to help guide them when it comes to decisions that will impact their health and wellbeing for the year to come, and the fact that you're helping to build better benefits consumers.  
Self-care matters, too, especially when it comes to OE stress and burnout. You can have a positive, growth mindset, while also recognizing you've hit a limit. So, whether self-care looks like prioritizing sleep, meditation, treating yourself to something or taking time to spend with friends or family, make sure to put your needs first. That way, you can come back with energy and resilience.  
2. Call in for Backup  
There's no getting around the fact that open enrollment is busy for benefits professionals. You'll be answering questions, coordinating learning events and communications, putting out fires, tracking enrollment and so much more. When it feels like everything falls on you, that can be a roadmap straight to stress and burnout. One report found that 98 percent of HR professionals have felt burned out at work, 88 percent have dreaded work and 78 percent are open to leaving their jobs. 
Sometimes the best way to lessen stress is to call for backup. Rather than you or your team taking on every learning event, create opportunities for employees to connect 1:1 with benefits educators or other outside resources. For example, ask a vendor partner like your life insurance provider to come in for a day onsite or offer 15-minute virtual meetings. It's a win-win. You get some time back in your day, and employees feel taken care of.  
3. Boost the Fun Factor 
Benefits, in and of themselves, aren't typically described as fun, but the process for electing them (aka open enrollment) can be made to feel exciting if you try.  
Consider different ways to add some sizzle to the season. For example, give your OE benefits fair a theme, such as "Benefits Safari," and work with a local zoo to bring in an exotic animal or two. (Link to the OE Theme blog post OE Themes Top 5 Blog.docx) 
Of course, there are lots of ways to gamify open enrollment, too. One option is to incentivize based on department enrollment participation, setting up a leaderboard for tracking. No matter what elements you decide to include, adding in some fun will make the process more enjoyable for you, too. 
4. Prioritize & Delegate  
During open enrollment season, it can feel like you must give the most and be "on" every single day. But you only have so much energy to expend. So, it only makes sense to be careful about where you decide to spend it.  
That means prioritizing the must-do tasks and then delegating or outsourcing the less critical ones. This is also an area where you can also lean on technology to automate time-consuming tasks like enrollment verification, data entry, and reporting.  
5. Get Ahead of Yourself 
Already learning some lessons that you can apply to future OE seasons? Great! Jot them down and keep them safe.  
For example, maybe you notice emails sent at certain times of day get greater engagement – take note. Maybe you have an employee who asks to bring a spouse to one of your benefits learning events and you realize you'd like to open it up include families in the years ahead. Check! Or maybe you tried a creative tactic that worked out well and you'd like to repeat it for next year. Put it on the list.   
It may seem counterintuitive to take time away from all the other tasks to focus on the future, but you'll thank yourself. By proactively noting what is going well or what you'd like to change moving forward, you're already making next year less stressful.