A strategic partnership you can count on
Benefitfocus is transforming the way benefits are bought, sold and used by connecting the entire ecosystem into one enrollment platform to deliver greater value to our customers.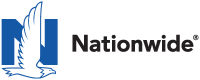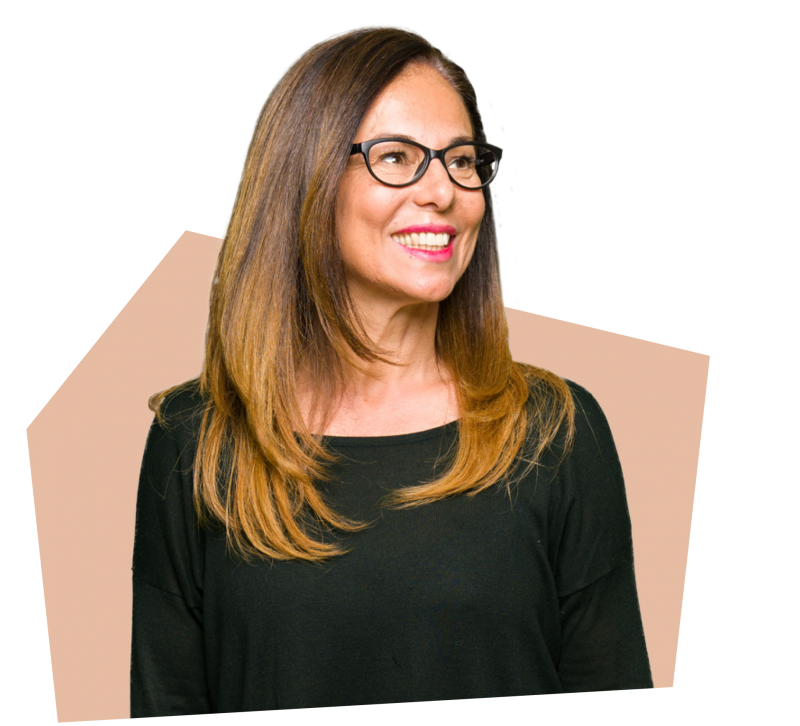 Millions of eyes on your product
Boost sales with accelerated distribution, expand your marketing reach and work with a strategic business partner who will help to innovate and grow your business.
A strong foundation of benefits innovation
Improving lives starts by helping people connect with the products and services they need to protect themselves and their families. Benefit Catalog sellers are mission critical.
Join the Benefit Catalog
Join this vibrant, unique ecosystem to connect employers, brokers, health plans and consumers with the solutions they need and want.