Featured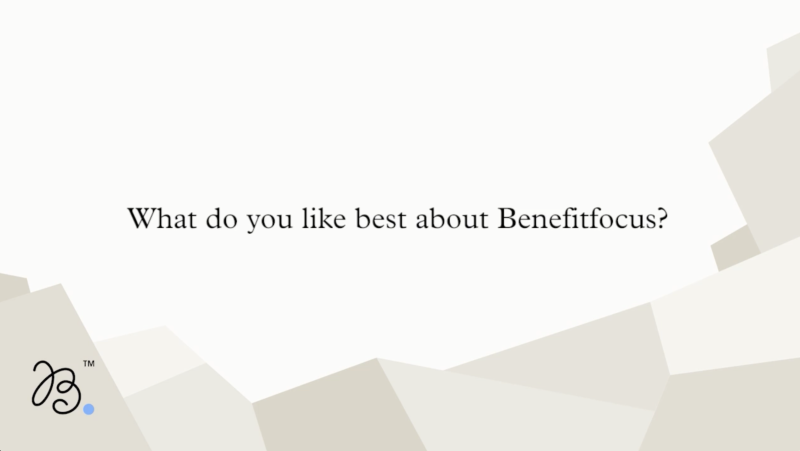 Case Study Video
Listen to Benefitfocus clients describe how they're leveraging their partnership with Benefitfocus to deliver better outcomes for both their organizations and their employees.
Discover fresh ideas and opportunities to help support your clients' needs.
Find inspiration with resources that could help supercharge benefits administration.
Explore the latest policies and trends impacting carriers and your members.
Take a test drive
Schedule a consultation with our team and see our solutions in action!